FOKUS Stuttgart has been providing professional language training from our institute in Stuttgart-Möhringen and throughout Baden-Württemberg since 1999. Whether you're looking for a corporate training solution or an individual course, face to face or online, business, academic or general – we have the expertise and motivation to meet your specific language training needs.
A friendly and multi-lingual international Team, modern and welcoming Rooms which are easily reached via the adjoining train station, easy parking, and of course competent, free of charge testing and advice will help you to learn what you need to, the way you'd like to.
Qualified & experienced trainers
All languages
Companies and private customers
Face to face, virtual classroom or a combination
Own secure learning platform
1-1 and groups
Intensive or weekly
Exam dates every week
Exam preparation courses
Integration Courses
Free, competent & friendly advice
FOKUS on language learning!
FOKUS STUTTGART NEWS: German B1, B2 and C1 exam dates 3 x every week including Saturdays!
We are on Instagram! @fokusstuttgart
WHY FOKUS STUTTGART?
We're proud of our international team of language specialists and office staff: we come from 10 different countries and that's not counting our trainers! Our language specialists have years of experience in all aspects of language learning and training: course planning, materials development, and preparing candidates for exams which we offer in house. We're proud of our international team of trainers, many of whom have written language materials and exams, are certified examiners and even examiner trainers.
We have expertise in all types of online learning and can manage language training programmes from single learners to whole departments of companies. We have experience that makes a difference. Call in, email or phone – we look forward to talking to you!
DEUTSCH
How good is your German?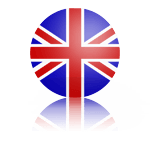 ENGLISH
How well do you speak English?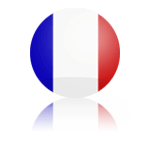 FRANÇAIS
Quel est votre niveau de Français?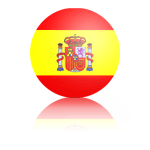 ESPAÑOL
¿Qué tan bien hablas español?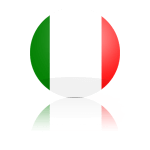 ITALIANO
Come parli l'italiano?