FOKUS Stuttgart has been providing professional language training from our institute in Stuttgart-Möhringen and throughout Baden-Württemberg since 1999. Whether you're looking for a corporate training solution or an individual course, face to face or online, business, academic or general – we have the expertise and motivation to meet your specific language training needs.
A friendly and multi-lingual international team, modern and welcoming rooms which are easily reached via the adjoining train station, easy parking, and of course competent, free of charge testing and consultation make your FOKUS language learning journey stress-free, successful and enjoyable.

Would you like the flexibility to learn from home…or from wherever you are? Take a look at our booking site for online open groups. For company online and blended training or individual online courses talk to us.

FOKUS has over 20 years of experience preparing candidates for a range of internationally recognised exams. As a certified examination centre, you can also sit the exams in our easy to reach and comfortable rooms, with friendly and competent staff on hand.
You'll find language courses and exam dates here.
Call in, email or phone – we look forward to talking to you!
GERMAN
How good is your German?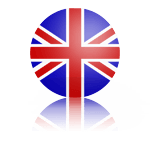 ENGLISH
How well do you speak English?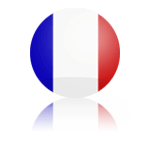 FRANÇAIS
Quel est votre niveau de Français?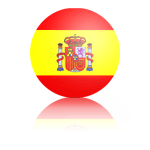 ESPAÑOL
¿Qué tan bien hablas español?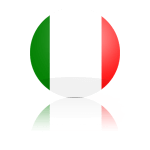 ITALIANO
Come parli l'italiano?