Essen | FOKUS Language School
: +49 (0)201 177 88 80
Address:
Meisenburgstraße 46
45133 Essen
Fax: +49 (0)201 177 88 89
E-mail: info.essen@fokussprachen.com
Opening hours:
Monday to Thursday: 9am to 6pm
Friday: 9am to 4pm
We recommend public transport. From Essen main station take the U1 in the direction of Essen Messe W.-Süd/Gruga to Martinstraße, then walk 500 metres to our school.
By car
From Essen main station, take Bismarckstraße and then Alfredstraße (B224) in the direction of Girardetstraße
Parking spaces close to the language school
Parkplatz 1, Girardethaus
Walking distance: ca. 250 metre | 320 parking spots | Entrance: Rüttenscheider Str.
Parkplatz P2, Messe Essen
Walking distance: ca. 550 metre | 400 parking spots| Entrance: Grugapl.
FOKUS language school in Essen/Ruhr area has been offering lessons for almost all languages and also intercultural seminars since 2005. The FOKUS language school in Essen/Ruhr area is responsible for the entire Ruhr area as well as the region of Dortmund/Westphalia. We also provide language training from the Lower Rhine between Meerbusch, Krefeld, Duisburg and Wesel up to the Dutch border as well as the region around Wuppertal (Bergisches Land)
Find out more about our team and our facilities by clicking on the links. You can also use the following link to leave us feedback about your language course at FOKUS Essen.
If you want to know more about our services and how we can help, we will gladly answer any questions you have and help find the right course for you. Just drop by or give us a call. Our team in Essen is looking forward to meeting you.
We do not offer appointments to sit the telc examinations but we do organise exam preparation courses.
DEUTSCH
How good is your German?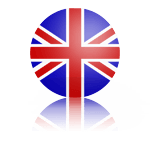 ENGLISH
How well do you speak English?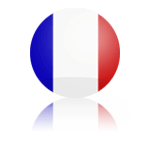 FRANÇAIS
Quel est votre niveau de Français?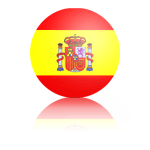 ESPAÑOL
¿Qué tan bien hablas español?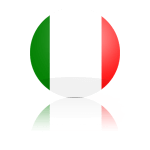 ITALIANO
Come parli l'italiano?
русский
Вы говорите по по по по русски?