Essen | FOKUS Language School
: +49 (0)201 177 88 80
Address:
Meisenburgstraße 45
45133 Essen
Fax: +49 (0)201 177 88 89
E-mail: info.essen@fokussprachen.com
Opening hours::
Following the Governmental guidelines, we have no fixed hours at our offices in Essen at this time. We are available to answer any questions you might have via Telephone or per E-Mail.
Since 2005 the FOKUS language school in Essen has been offering lessons for almost all languages and intercultural seminars. In addition to the entire Ruhr region, the FOKUS language school coaches you even in the Lower Rhine between Meerbusch, Krefeld, Duisburg and Wesel up to the Dutch border, as well as the region Dortmund/Westphalia and the region around Wuppertal.
Consultation as to which program best fits your needs or your feedback with regards to our training and experiences with our courses are always welcomed and encouraged.
The Fokus language school Essen does not have its own training rooms. All language trainings take place primarily online, in your company or your home.
Actually we do not conduct TELC exams. However, if required, we do offer exam preparation courses.
DEUTSCH
How good is your German?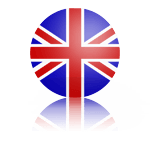 ENGLISH
How well do you speak English?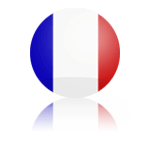 FRANÇAIS
Quel est votre niveau de Français?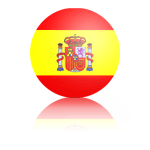 ESPAÑOL
¿Qué tan bien hablas español?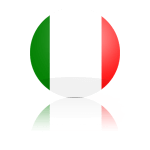 ITALIANO
Come parli l'italiano?
русский
Вы говорите по по по по русски?