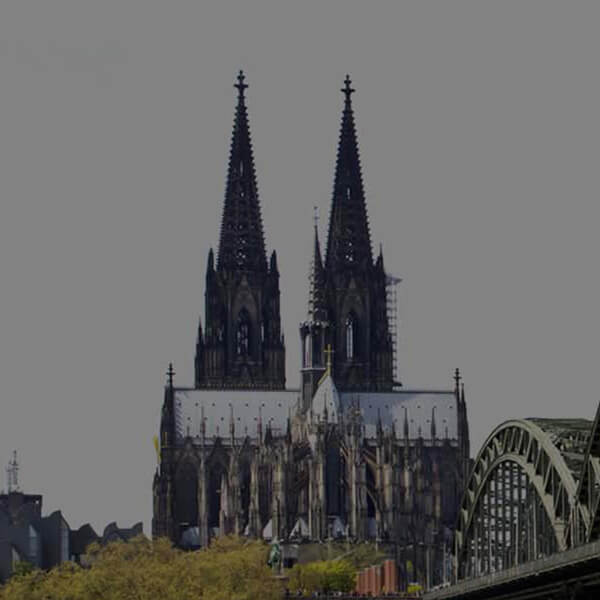 Cologne | FOKUS Language School
: +49 (0) 221 168 58 94
: +49 (0) 178 757 89 97
Address:
Uhlandstraße 19
50931 Cologne
E-mail: info.koeln@fokussprachen.com
Opening hours::
Monday to Thursday: 9am to 6pm
Friday 9:00 to 16:00
We recommend using public transport to get to us. From Cologne Central Station, take tram 18 in the direction of Klettenbergpark to Theresienstraße, then walk 300 meters towards our location.
There are sufficient parking spots close to the language school.
There are plenty of parking spaces near the language school.
FOKUS Sprachen in Cologne is managed by Birgit Hackenberg and offers teaching for almost all languages and intercultural seminars. Our courses and workshops will help you effectively communicate in the target language.
Find out more about our team and our facilities by clicking on the links. You can also use the following link to leave us feedback feedback about your language course at FOKUS Cologne.
If you want to know more about our services and how we can help, we will gladly answer any questions you have and help find the right course for you. Just give us a call. Our team in Cologne is looking forward to hearing from you.
Please note: FOKUS Cologne location has no training rooms. All language training can take place either from the comfort of your home or at your company (at no additional cost to you or your employer). We do not offer appointments for telc examinations but we do offer exam preparation courses if required.
FOKUS company courses are designed to be flexible: in-house training and coaching, online courses and blended learning. This allows your employees to organize their lessons to fit in with their schedule. We select the most suitable LMS (Learning Management System) and virtual classroom platform based on your company's needs and availability.
Do you need help deciding the best course for your goals and expectations? Get in touch and we'll draw up a lesson plan which is effective and focused on results.
DEUTSCH
How good is your German?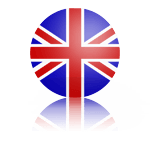 ENGLISH
How well do you speak English?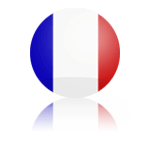 FRANÇAIS
Quel est votre niveau de Français?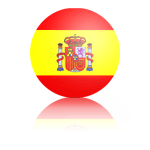 ESPAÑOL
¿Qué tan bien hablas español?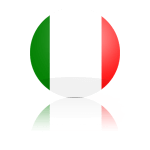 ITALIANO
Come parli l'italiano?
русский
Вы говорите по по по по русски?