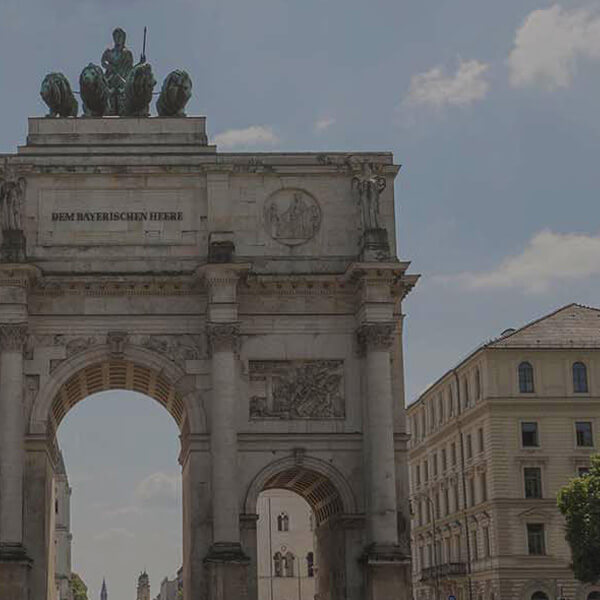 MUNICH | FOKUS SPRACHEN
: +49 (0)89 45 21 336 0
Address:
Brienner Straße 48
80333 Munich
Fax +49 (0)89 45 21 336-30
E-mail: info.muenchen@fokussprachen.com
Opening hours::
Monday to Thursday: 9am to 6pm
Friday 9:00 to 16:00
You can easily reach FOKUS Sprachen in Munich by public transport. Both Stiglmaierplatz and Königsplatz are within walking distance. The U1, U7 and various trams and buses stop at Stiglmaierplatz and the U2 stops at Königsplatz. Please follow the exit for Brienner Straße. Our reception is on the 2nd floor.
Parking spaces close to the language school
P09 "Oberanger parking garage"
Walking distance to us: approx. 300 metres | 520 seats | Entrance: Oberanger 35
P12 Stachus Shopping Centre
Footpath to us: approx. 500 metres | 800 seats | entrance: Herzog-Wilhelm-Str. 11A
The FOKUS language school in Munich - just 1 km from Munich's main railway station - has been providing language services since 1985. We offer telc language tests at all levels - from A1 to C2 – on a regular basis at our centre in Munich in addition to providing professional language training for companies and private individuals.
Find out more about our team and our facilities by clicking on the links. You can also use the following links to find an appointment for your examination or to leave us feedback about your language course.
If you want to know more about our services and how we can help, we'll gladly answer any questions you have and help you find the right course. Just drop by or give us a call. Our team in Munich is looking forward to hearing from you.
DEUTSCH
How good is your German?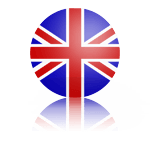 ENGLISH
How well do you speak English?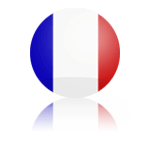 FRANÇAIS
Quel est votre niveau de Français?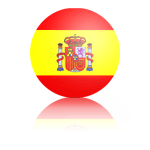 ESPAÑOL
¿Qué tan bien hablas español?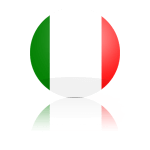 ITALIANO
Come parli l'italiano?
русский
Вы говорите по по по по русски?