Educational consultation for companies
"My employees need a language training..."
It often starts with this description, but there's actually more to it. Our experienced team of experts are happy to work with you to analyse your exact learning needs and then make concrete suggestions as to how we can further develop the language skills of your employees or your own language skills and find the optimal methods for learning your preferred language of choice.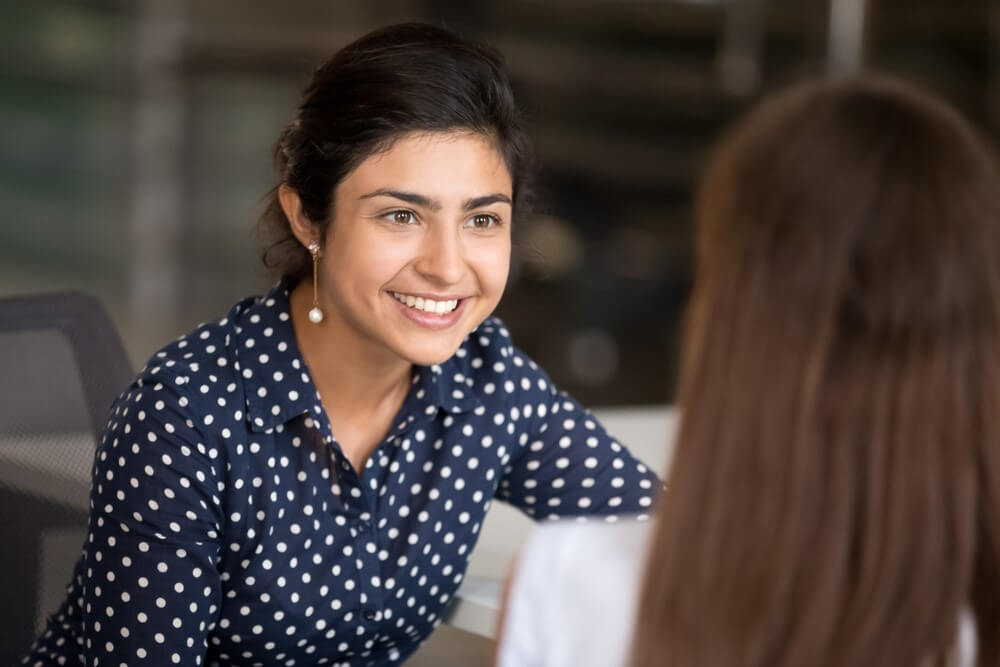 We have the all the required tools at our disposal; from grading to documenting your progress, from classic face-to-face language courses to self-study materials, blended learning and targeted final exams. Companies appreciate our professional expertise and fairness in consulting and concept development. And we are proud of our long-standing, trusting partnerships.
Challenge us - we look forward to meeting you.