Frankfurt | FOKUS Language School
: +49 (0)89 45 21 336 0
Address:
E-mail: info.muenchen@fokussprachen.com
Opening hours::
Monday to Thursday: 9am to 6pm
Friday: 9am to 4pm
FOKUS Sprachen in Frankfurt is managed by the head office in Munich. We are looking forward to your inquiry and will happily assist in answering your questions and enquiries.
With more than 35 years of experience in designing and developing effective training solutions for corporate clients, we can draw on our expertise to provide you with the most optimal training programme to meet your needs and expectations.
Call us on: +49 (0)89 4521336-0
or send us an e-mail. info.muenchen@fokussprachen.com
DEUTSCH
How good is your German?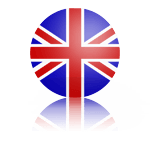 ENGLISH
How well do you speak English?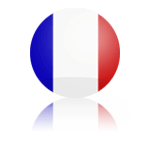 FRANÇAIS
Quel est votre niveau de Français?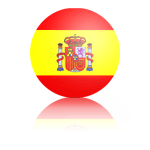 ESPAÑOL
¿Qué tan bien hablas español?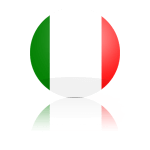 ITALIANO
Come parli l'italiano?
русский
Вы говорите по по по по русски?