AUGSBURG | FOKUS SPRACHEN
: +49 (0)911 13139770
Address:
Ebenseestraße 10
90482 Nuremberg
fax: +49 (0)911 13139779
E-mail: info.franken@fokussprachen.com
Our training rooms are located on Königsstraße 37, 90762 Fürth
Opening hours::
Monday to Thursday: 8:30am to 5:30pm
Friday: 8:30am to 5pm
The classrooms of the FOKUS language school in Fürth (Königsstraße 37, 90762) can be easily reached by public transport:
U1, stop Rathaus or Stadthalle
Line 172, stop Kulturforum
Lines 39/173/174/175/177/179, stop Rathaus
If you want to travel by car:
You will find parking spaces in the immediate or near vicinity or in the parking garage of the Stadthalle.
FOKUS Sprachen in Nuremberg/Fürth is pleased to welcome you to its website. For almost 20 years FOKUS Sprachen in Nuremberg/Fürth has been offering their professional language services to private and business customers across the region from Ingolstadt to the Nuremberg/Fürth/Erlangen metropolitan region, Ansbach city and countryside.
We put you at the forefront and make sure our services are tailored to meet your specific needs and expectations.
Find out more about our team and our facilities by clicking on the links. You can also use the following link to leave us feedback about your language course at FOKUS Nuremberg/Fürth.
If you want to know more about our services and how we can help, we will gladly answer any questions you have and help find the right course for you. Just drop by or give us a call. Our team in Nuremberg/Fürth is looking forward to hearing from you.
FOKUS company courses are designed to be flexible: in-house training and coaching, online courses and blended learning. This allows your employees to organize their lessons to fit in with their schedule. We select the most suitable LMS (Learning Management System) and virtual classroom platform based on your company's needs and availability.
Do you need help deciding the best course for your goals and expectations? Get in touch and we'll draw up a lesson plan which is effective and focused on results.
DEUTSCH
How good is your German?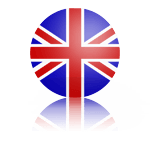 ENGLISH
How well do you speak English?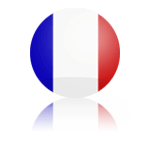 FRANÇAIS
Quel est votre niveau de Français?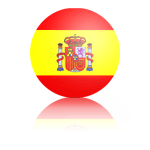 ESPAÑOL
¿Qué tan bien hablas español?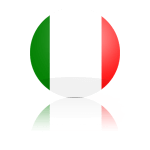 ITALIANO
Come parli l'italiano?
русский
Вы говорите по по по по русски?