GENERAL
Are you looking for the right partner to help improve your communication skills?
Then FOKUS Essen/Ruhrgebiet is the right place for you. Be it English, Spanish, Portuguese, Russian, German as a foreign language or Chinese:
In order to communicate respectfully and unmistakably with people from other cultures you need a sound vocabulary -as well as reading and listening comprehension, writing skills and the basic knowledge of grammar.
And if you know and respect the peculiarities of the language of your business associate there is just one more thing to be aware of: the intercultural differences.
COURSE ORGANISATION
Which language would you like to speak?
Whichever language, no matter what level - you have found the right partner in FOKUS. You need an English course for your staff or a specific Spanish training for your marketing department? We tailor every course to your needs - for the perfect training of your employees and immediate success.
From Abaza to Zulu we offer almost every language taught by experienced native speakers or bilingual trainers. Thanks to their knowledge of language and culture they will be able to incorporate the intercultural features of the respective country.
Your Level
We determine your level according to the CEF (Common European Framework of Reference for Languages).
See the Reference framework in PDF
Most commonly booked languages:
English
German
French
Spanish
Italian
Russian
Dutch
Portuguese
Chinese
Japanese
and many further languages - please contact us for consultation.
You already have some knowledge of English, French, Spanish, Italian or Russian? Click the course of choice and start our free and non-binding placement test.
TYPES OF COURSES
FOKUS Individual      Individual training
FOKUS Group          (small) groups from 2 participants on
FOKUS Seminar        Compact course programme in one or more days
TYPES OF LESSONS
FOKUS inhouse        Lessons at your company
FOKUS online           online via p.ex. Skype, Cisco and Webex
FOKUS blended
learning                      Combination of in-house training and online based materials
FOKUS BUSINESS Office Communication: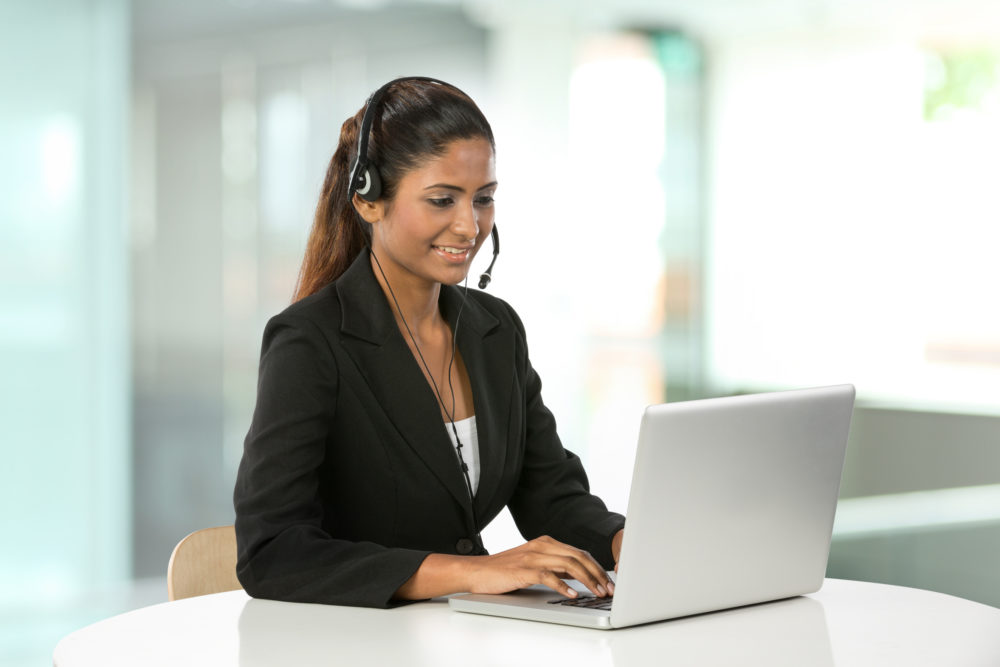 Communication at the workplace in your target language:
Telephone
E-mails
Business letters
small talk
Business lunch
talks and negotiations
Meetings
SPECIALIST SEMINARS
We offer seminars for specialists and managers strengthening your position - at your company or when dealing with customers and associates. Our qualified trainers will help you reach your goals. Please find here a selection of seminar topics:
Time Management
Intercultural seminars
Communication with foreign colleagues
Business travels
and many more
Please send your enquiry – we're more than happy to create a constructive concept that fits your individual needs.