GENERAL
Would you like to improve your language skills, do you need support in the job application process or do you have to work on your organisation skills?
FOKUS enables you to do so - whether you fund your course/seminar or your employer pays for it:
Please contact us for the most cost-efficient offer.
Please find examples for trainings and seminars below:
Intercultural Seminars
Application training
Seminar Time- and Self-Management
Intercultural Sensitization
Would you like to travel abroad? Do you welcome guests from abroad?
You have new business associates or colleagues abroad?
"When in Rome, do as the Romans do". We take this old saying literally: to minimize the chance of intercultural misunderstanding, to understand the meaning of certain gestures and the likes we prepare you for your entrance in the international business world.
Für's Verständnis.
For good business.
For the friendship.
Excerpts from our seminar programme Intercultural Sensitization:
The Middle East
China
France
Great Britain
Italy
Japan
Russia
USA
further cultures on demand.
Application training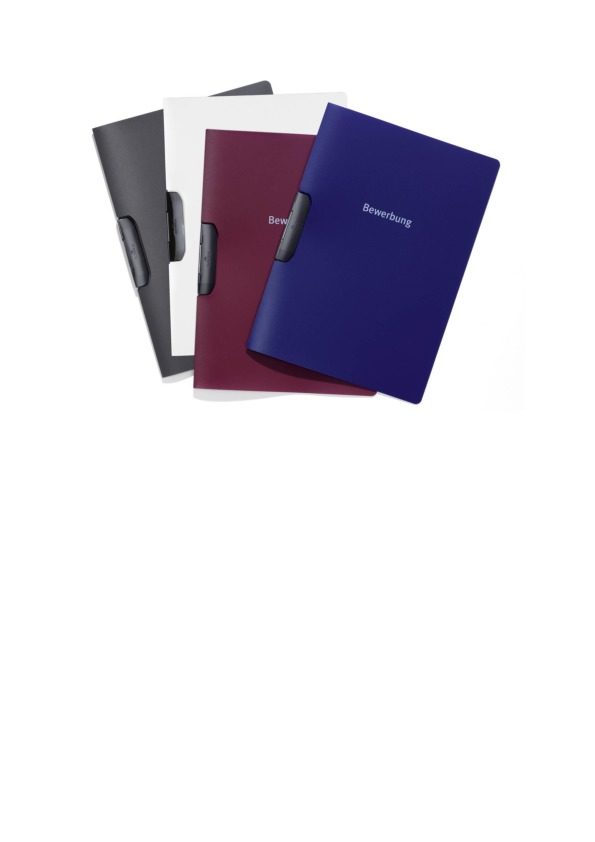 Would you like to apply for a new position and still need some advice?
In our trainings for job application you will learn how to make a CV. But that is not it. We want you to be successful, so we train:
Clarification of your goals
Your CV
a convincing covering letter
your weaknesses and strengths
a mock interview
Please contact us for further information
Seminar Time- and Self-Management
We recommend this seminar as 1- or 2-day event, depending on your needs and focus.
For details please send an enquiry
Seminar Time- and Self-Management
How do I become more efficient?
Aim:
We recommend this seminar as 1- or 2-day event, depending on your needs and focus. For details please send an enquiry Seminar Time- and Self-Management How do I become more efficient? Aim: There is so much to do, and everything is highest priority? Documents and reports are piling up on your desk, there are new emails ever other minute and important work is left there without a chance of getting it done? We can show you in this seminar how to manage time and approach sustainable self-organisation. Within a short time you will acquire strategies which enable you to work without stress and pressure. Get your flexibility back - and your creativity..more