Wir dürfen wieder öffnen!
Lieber weiter mit Online-Training? Sie haben die Wahl!
Online Lernen in virtuellen Kursen bringt die ganze Welt der Sprachen direkt in Ihr Wohnzimmer oder Arbeitszimmr, über Computer oder gar Ihr Smartphone! Bleiben Sie in Verbindung und machen Sie echte Fortschritte, erreichen Sie Ihre Ziele – für die Arbeit, das Studium, die Schule oder einfach so.
Join us! Small groups, intensive courses, individual training – you'll find different courses to fit your needs, schedule and budget – click here to directly to our virtual training booking site.
Sind Sie schon Kunde bei Fokus? Dann nehmen Sie bitte Kontakt mit uns auf und führen Sie Ihren Kurs online fort – oder als "Hybrid"-Kurs mit beiden Möglichkeiten. Nutzen Sie unsere üblichen Kontaktdaten oder schreiben Sie uns an info@fokusstuttgart.de oder rufen Sie uns an unter 0711 – 79472190 – wir rufen Sie gerne zurück.
WELCOME
TO FOKUS
STUTTGART
We set high standards for ourselves to ensure that we provide high standards for our customers. FOKUS Stuttgart is regularly certified according to the standards demanded by ISO 9001 : 2015 and AZAV.Maintaining these professional standards is the basis of the trusting relationship we build with each customer.
In 1999 FOKUS Stuttgart opened for business in Stuttgart-Möhringen. You'll find us directly opposite Möhringen Bahnhof - easy to reach from every direction.
FOKUS offers tailor-made language training for successful communication with your international business partners - or for academic study, travel, connecting with people - whatever your goals, we will plan and deliver a course that's flexible, effective and that fits your schedule. Our goal: to make language learning as enjoyable and easy as possible.
For language learners seeking a cost-effective group solution, FOKUS Stuttgart offers continuous open group courses that can be joined at any time.
FOKUS Stuttgart is looking forward to helping you meet your language goals - talk to us!

EPZ-09-19-Q / EPZ-09-19-T
Meet your language goals with FOKUS.
Qualified, native-speaking trainers
Free placement test and needs analysis
Fast and flexible course organisation
Goal-oriented training programme
Certificate at the end of the course
Exams and exam preparation: telc,
TestDaF, DTZ, LiD, TOEIC & TOEFL
Integration courses
Central location, excellent public transport connections, fast and easy to reach from all parts of Stuttgart
Alles hat mit zwei Menschen angefangen, einem Deutschlehrer und einer Englischlehrerin, die eine Vision hatten: eine Schule zu führen, in der viele andere Menschen zusammenkommen, sich unterhalten und wohl fühlen; eine Schule mit einer Seele.
1999 wurde ihr Traum dann Wirklichkeit. Trotz der Angst und Unsicherheit, die mit jeder großen Herausforderung kommen, wurde Fokus Stuttgart gegründet. Aber auch mit Demut, harter Arbeit und Kompetenz sind die ersten Erfolge schon früh eingetreten. Die ersten Kontakte wurden bald zu Partnerschaften, von denen einige noch heute bestehen.
Sehr schnell ist die Schule gewachsen und die Fokus Familie groß geworden. Heute kommen mehr als 15 Angestellte, 120 Lehrkräfte und 3000 Schüler und Schülerinnen von Privat- und Firmenkunden in mehr als 700 aktiven Kursen zusammen. Es freut uns sehr, all diese Menschen aus ganz verschiedenen Kulturen bei uns zu haben, die uns täglich aufs Neue motivieren.
In diesen 20 Jahren hat sich viel verändert. Stuttgart wurde internationaler und die Welt ist jetzt auf einem kleinen Bildschirm in unseren Händen erreichbar. In diesem Szenario glauben wir, dass die Technologie unsere Arbeit ergänzen und weiterentwickeln kann. Hier bei Fokus wollen wir jede Gelegenheit nutzen, um Menschen zu verbinden.
Denn das ist unsere Vision und unsere Mission: Menschen durch Sprachlernen näher zu bringen, mit wirtschaftlicher Vernunft und Freude an der Arbeit. Wir wünschen weitere 20 Jahre Fokus, für weitere 20 Jahre voller menschlicher Erlebnisse durch den Austausch von verschiedenen Sprachen und Kulturen.
Für jede Phase (4 Wochen – täglich Montag – Freitag 9:00 – 12:00 – insgesamt 80UE) €440,00
Our next intensive course C1 dates:
START:  15.06. – 10.07.2020
WEG: 13.07. – 07.08.2020
ZIEL: 10.08 – 04.09.2020
Prüfung telc B2: 11.09.2020
Am 15. Juni 2020 fängt unser Intensivkurs B2 an.
Enrol now!
B2 Start – Weg – Ziel
Ihren Lernweg durch B2 haben wir in 3 Phasen aufgeteilt. Jede Phase dauert 4 Wochen:
Phase 1: START
Understand the transition form B1 to B2
Phase 2: PATHWAY
Build German knowledge and skills
Phase 3: GOAL
Das Gelernte anwenden und zielsicher sich auf die Prüfung vorbereiten
Each phase = 4 weeks
Included in our price: level testing, expert consultation, extra live tutorials online, free trial lesson before enrolling, social programme, telc Exam C1 University
Further information: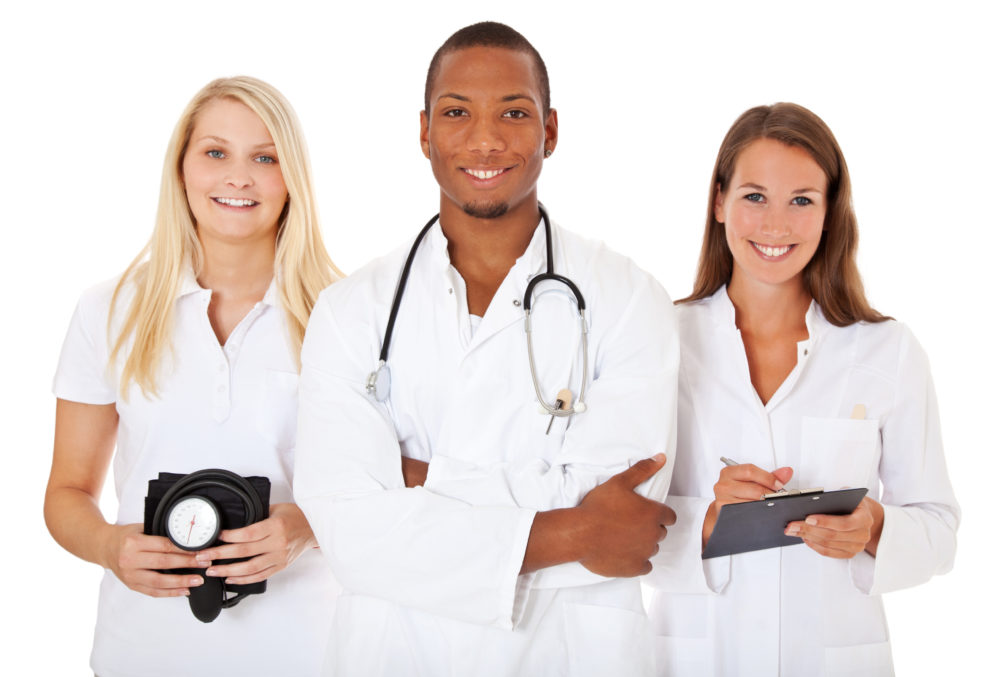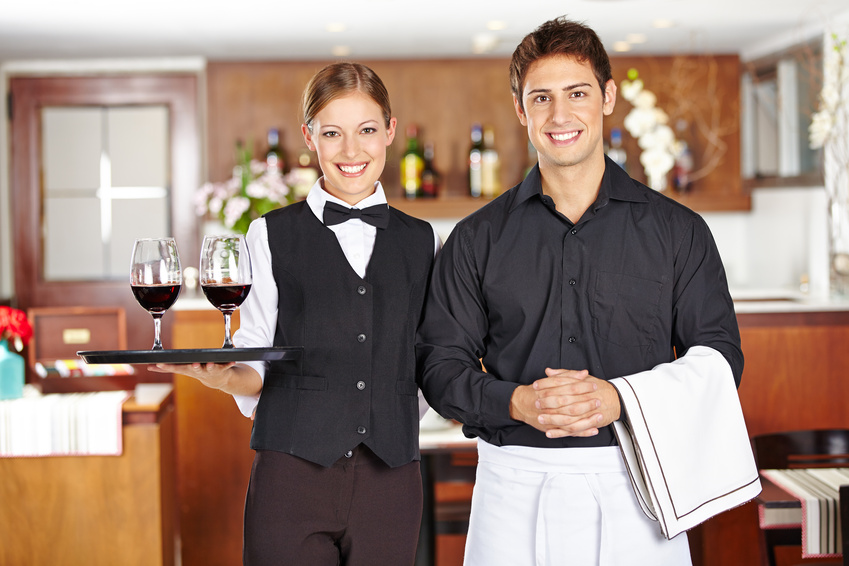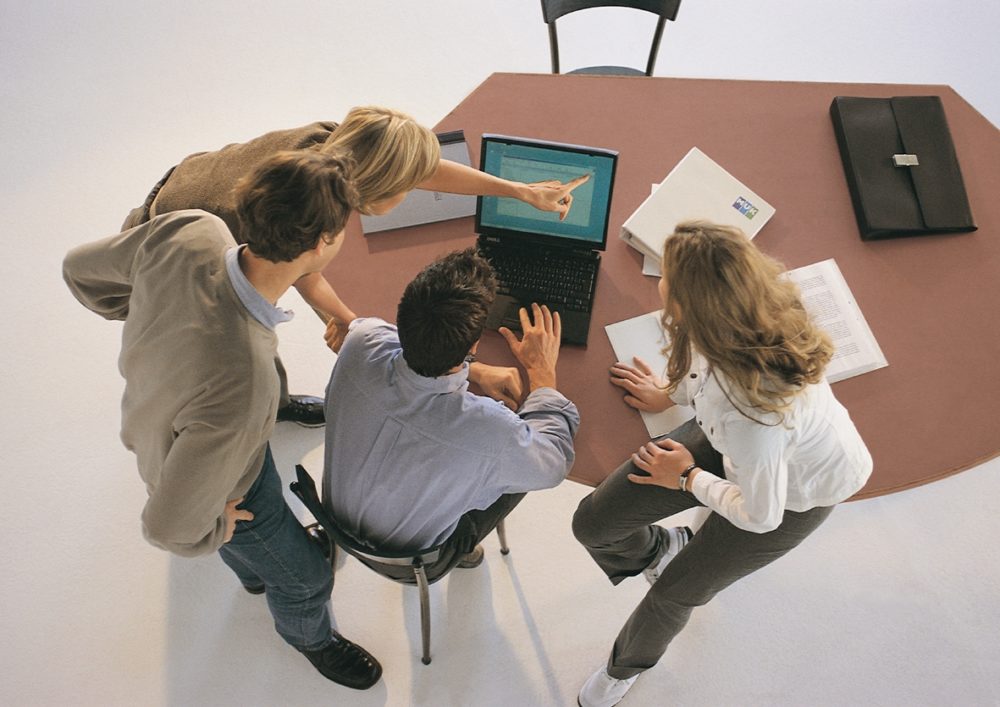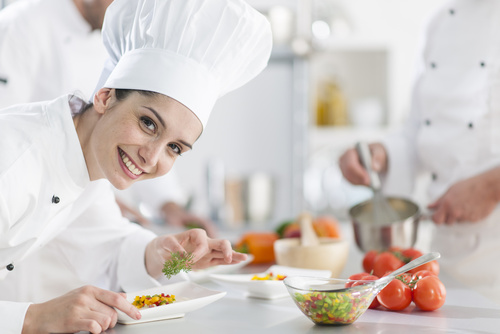 25.01.2018
Focus on Specialist Courses!
FOKUS Stuttgart - 20 years of expertise in language training combined with a passion for bringing people closer to their professional and personal goals through language competence.
From engineering to business to medicine: competence and success in many professions relies on clear and precise communication.
You haven't found a course tailored for your profession? Talk to us!
We'll take the time to understand your professional field and the language you need, identify both your strengths and weaker areas and define learning goals.
Together, we'll design a course which will enable you to use the target language effectively and with self-confidence.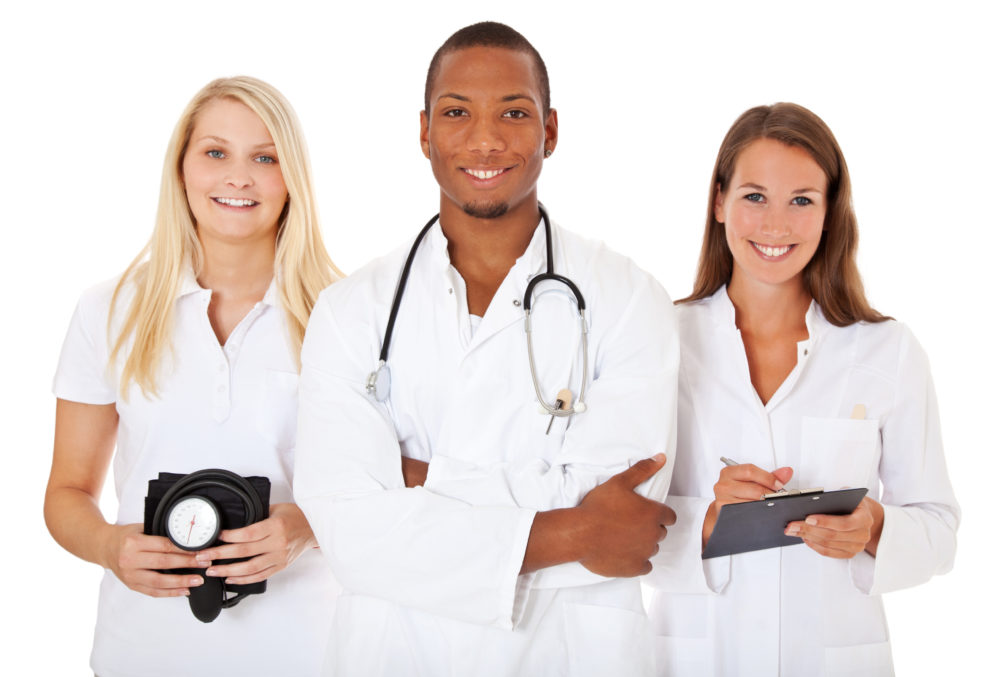 English for hospital staff
Since 2015 FOKUS Stuttgart has been working with a specialised team of English trainers for hospitals and medical services. Talk to us!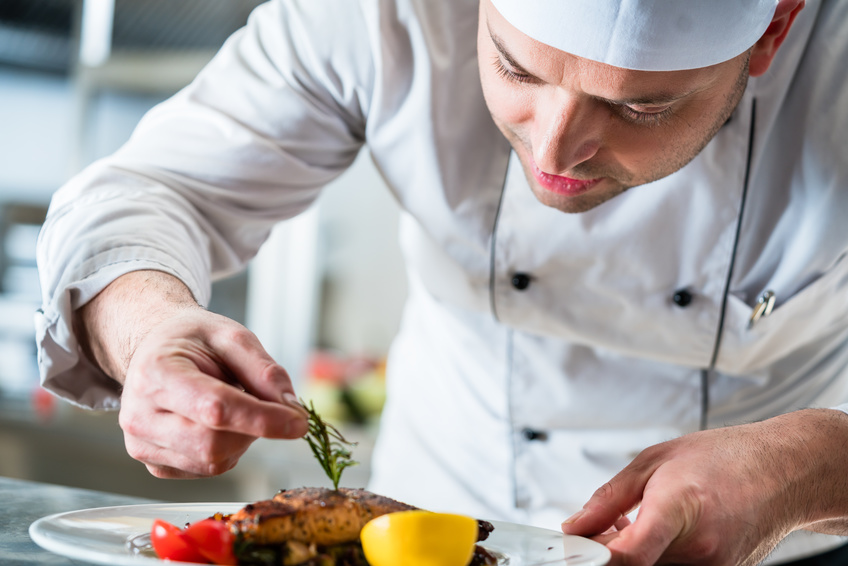 International Specialist Personnel Agency: Here's your new chef!
Restaurantbesitzer aufgepasst: Was ist die wichtigste Zutat Ihrer Küche? - Natürlich Ihr Personal! Wenn Sie auf der Suche nach einem qualifizierten, neuen Koch für Ihr Restaurant sind, sprechen Sie mit uns! Wir vermitteln Ihnen interessante Bewerber aus dem EU-Ausland. Wir sorgen dafür, dass Ihr neuer Mitarbeiter die erforderlichen Sprachkenntnisse mitbringt, und wir unterstützen ihn beim Einleben in Deutschland. Unsere Fachleiterin Micaela De Rubertis freut sich auf Ihren Anruf oder Ihre E-Mail.
26.01.2018
Which English?
Languages are living things: they grow and change to reflect the needs, interests, abilities, knowledge, fears and pretty much everything else about the people using them. At Fokus, we look at the real life needs of our English learners when deciding on the best trainer. Our trainers come from many different English speaking countries, including the USA, Canada, the UK, South Africa, Australia, the Philippines and Singapore. For most learners in today's world, being internationally understandable is usually more important than being overly worried about which English.
This article from the Guardian explores the changing usage of British and American English around the world. Of course, there are many other standard forms of English…
GERMAN COURSES
Wie gut ist Ihr Deutsch?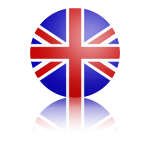 ENGLISH
How well do you speak English?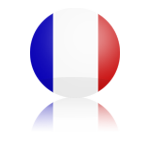 FRANÇAIS
Quel est votre niveau de Français?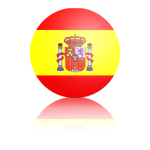 ESPAÑOL
¿Qué tan bien hablas español?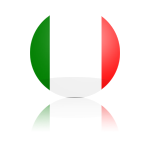 ITALIANO
Come parli l'italiano?
Feedback during your course
You're part-way through your course with Fokus. Now is a good time to think about how we are teaching and if you are making progress. We welcome your feedback in order to make our courses as effective and enjoyable as possible. It's better to make changes now than be less than satisfied at the end of your course!
Feedback at the end of your course
Your course with Fokus has finished. We welcome your Feedback: let us know if you were satisfied with us and what we could do to improve the quality of our courses and customer service.
FOKUS Sprachen & Seminare Stuttgart GmbH
FOKUS Sprachen & Seminare Stuttgart GmbH
Probststraße 17 * 70567 Stuttgart
Tel. +49 (0) 711 – 794 721 90
Fax +49 (0) 711 – 794 721 99
E-Mail: info@fokusstuttgart.de
Homepage: www.fokusstuttgart.de
Geschäftsführer: Josef Wergen und Andrina Rout
Sitz der Gesellschaft: Stuttgart
Registergericht: Amtsgericht Stuttgart HRB 752833
Opening times:
Monday to Thursday
from 9am to 6pm
and Fridays
from 9am to 4pm
How to reach us by
public transport:
U3, U5, U6, U8, U12 Möhringen Bahnhof
UNSER STANDORT
Right at the train stop "Möhringen Bahnhof", easy to reach from city center and from all other directions, you will find our training rooms: modern, technically well equipped and with good air conditions at all seasons.
Probststraße 17
70567 Stuttgart
You can reach us easily by public transport:
U3, U5, U6, U8, U12 Haltestelle "Möhringen Bahnhof"
Bus 72