GENERAL INFORMATION
Make Germany your home.
More than 120 million people in Europe speak German. German proficiency is normally key to gaining a place at a German university or entering the German job market.
Our German courses offer easy access to the language, well-grounded consolidation of language skills and the perfect preparation for a successful life in Germany.
DEUTSCH INTENSIVKURSE – GERMAN INTENSIVE COURSES MUNICH
German Intensive A1 - C2
Monday - Friday
9.30am - 1pm
Duration: 4 weeks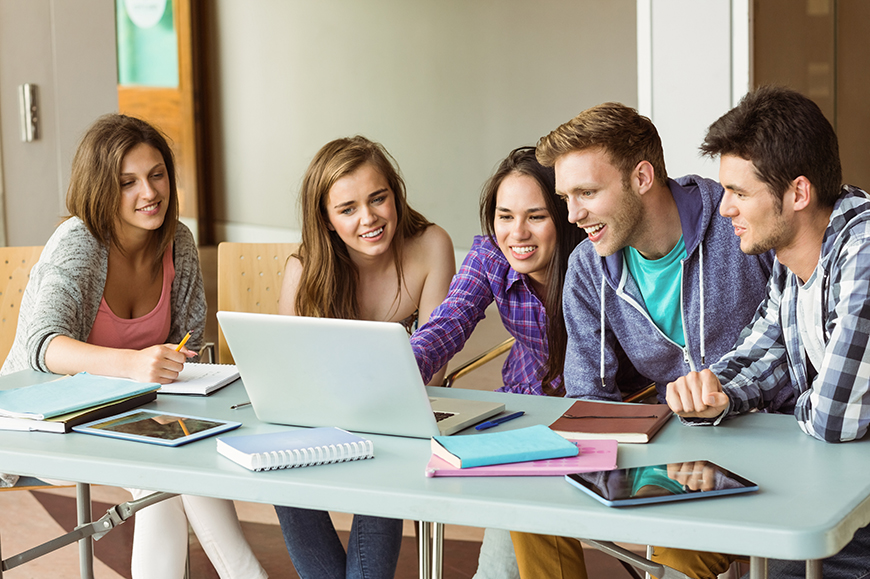 EVENING COURSES
Our evening courses A1 - C2
FOKUS language trainers are also examiners, certified by telc, the European Language Certificates. For efficient and systematic exam preparation, no matter what the level or language, FOKUS is your professional partner.
MEDICAL SCIENCE & CARE
Prepare for success in the telc exam "Medizin & Pflege", which will take your German to the professional level needed to deal with patients, their families and other medical, nursing and ancillary staff.
Our preparation courses are based on key tasks and responsibilities in the real workplace as well as focused exam preparation, to take you to the exam and beyond into a successful working life.
Here you will find information on recent courses and TELC exam preparation.
Please get in touch for further information.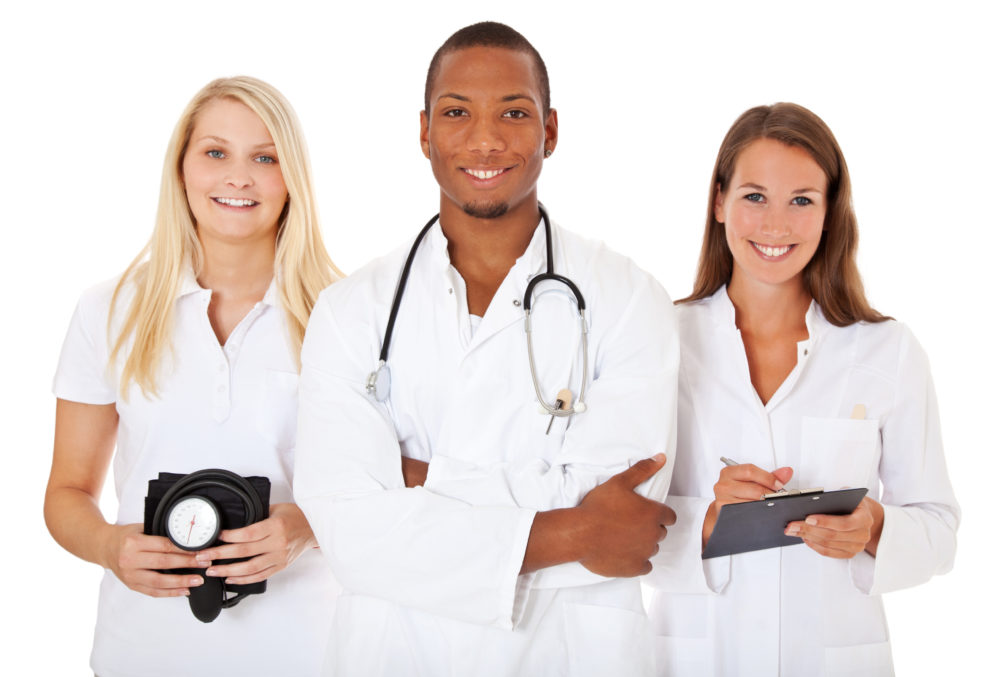 HOTEL BUSINESS & CATERING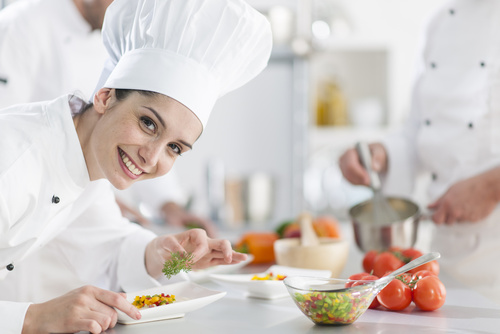 For smooth teamwork, clear communication is the key. Competence in German is vital for staff at reception, in housekeeping, in the restaurant and also behind the scenes in the kitchen.
Our German courses for the hotel, catering and tourism sectors are tailor-made for your needs.
See results in terms of improved customer service and work processes!
Please get in touch for further information.
RETAIL
A confident sales pitch is a decisive factor in success. Ensuring your sales team's German is up to scratch will support your company's turnover and growth.
Invest in your team's communicative professionalism. Our specialist courses in German for sales and marketing are customized for your needs and efficient. Your team will practice their sales presentations, receive feedback needed for improvement and overcome nervousness and constraint when speaking.
Please get in touch for further information.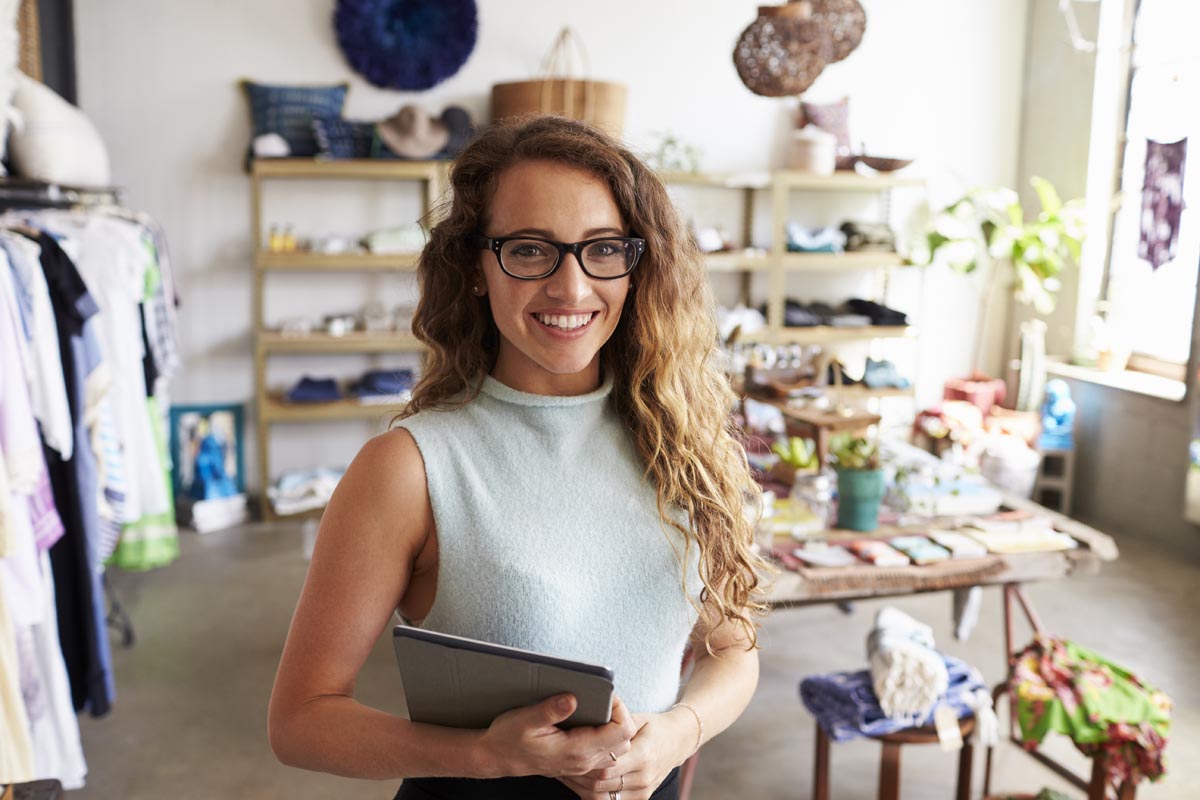 NURSERY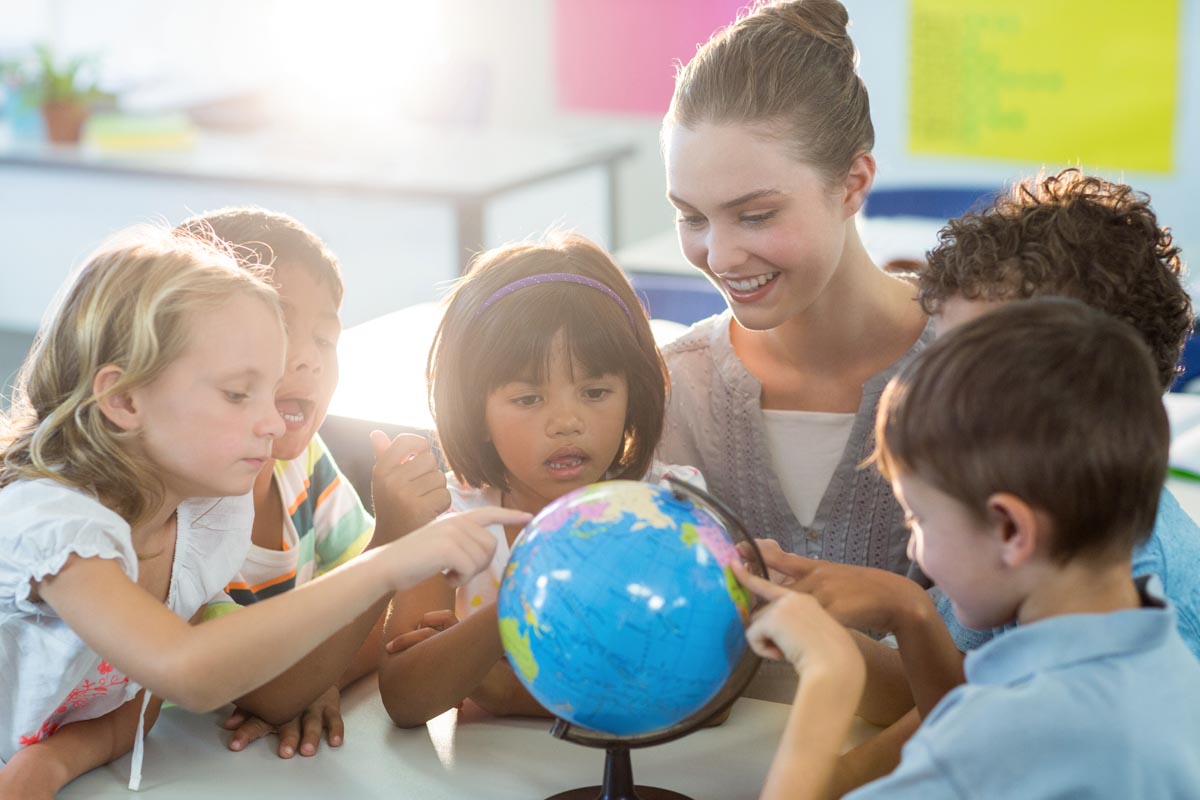 Die Arbeit mit Kindern im Kindergartenalter übt einen entscheidenten Einfluß auf die kindliche Entwicklung von Sprache aus. Umso wichtiger ist eine korrekte Aussprache und ein grammatikalisch richtiger Satzbau.
FOKUS offers tailor-made German courses for day care and kindergarten staff which will have them speaking clearly and correctly, providing a firm language foundation for their little charges.
Please get in touch for further information.
QUALIFICATIONS