GENERAL
Make Germany your home.
More than 120 million people in Europe speak German. Good German language skills open the doors to German universities and the job market
Our German courses offer you an optimal introduction to the language, a well-founded consolidation of your German language skills and suitable preparation for a successful life in Germany - we have the right course for your progress.
GERMAN INTENSIVE COURSES - GERMAN INTENSIVE COURSES MUNICH
German intensive courses from A1 to C2
Monday - Friday
9:30-13,
4 weeks long
EVENING COURSES - EVENING COURSES
Our evening courses from A1 to C2
All courses are conducted by TELC-certified trainers and systematically prepare you for the exam at the respective level.
MEDICINE & CARE
As a doctor or nurse, you need to have a good knowledge of the German language - to be proven by a language test.
Our courses for medical and nursing staff are tailored to your job and prepare you for the TELC examination German Medicine or Nursing.
here you can inform yourself about current courses and TELC preparations.
Contact us for more information about this language course!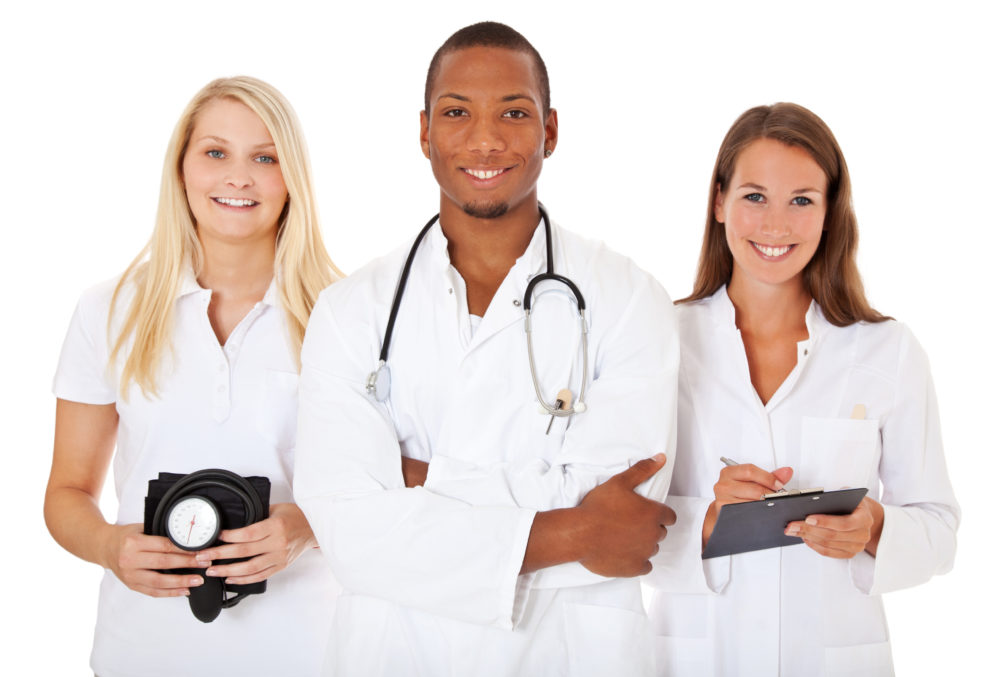 HOTEL & GASTRONOMY
Communication is the key in a fast and smoothly functioning team. Whether in service in contact with guests or in the kitchen, good German language skills are an important qualification component for each of your employees.
Our German courses for hotel, gastronomy and tourism are optimized for these requirements. Fast language success is guaranteed thanks to an efficient teaching structure.
Optimize your work processes and the service quality of your entire team!
Contact us for more information about this language course!
INDIVIDUAL TRADE
The direct conversation with the customer can often be the decisive incentive to buy. A lack of German language skills in your sales team can have a direct impact on sales.
Invest in the communication skills of your employees. Our German courses are efficient and optimised for the retail trade. We train your employees in direct customer conversations and thus take away the inhibitions of successful interaction with the customer.
Contact us for more information about this language course!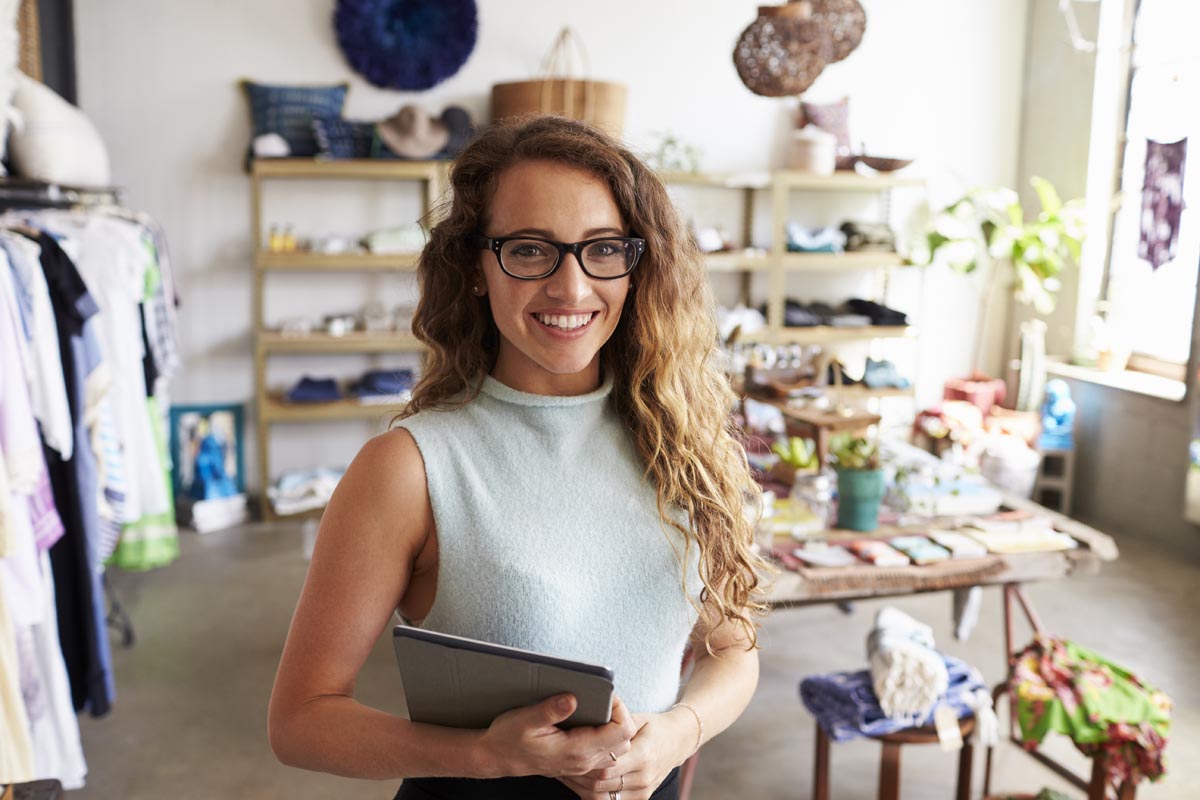 KINDERGARTEN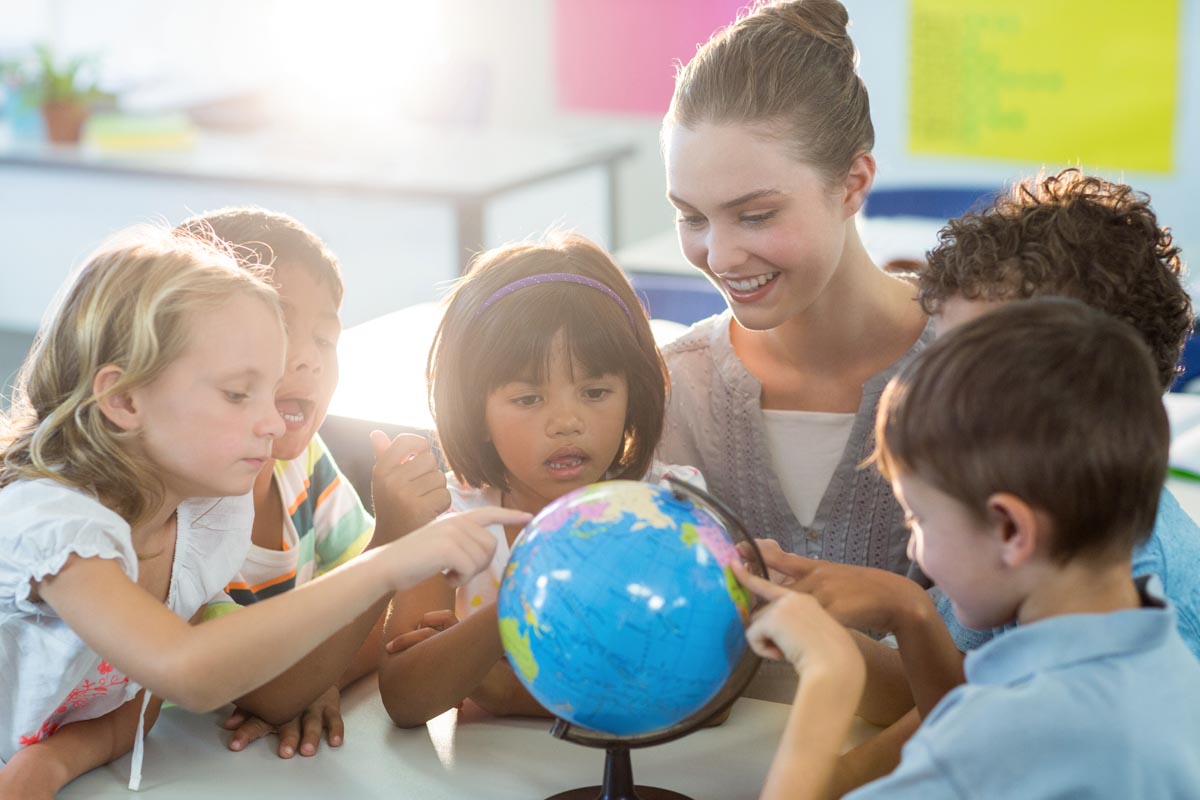 Working with children of kindergarten age has a decisive influence on the development of language in children. This makes correct pronunciation and a grammatically correct sentence structure all the more important.
We at FOKUS are pleased to be able to offer you a German course especially for working with kindergarten children. Our trained trainers will support you on your way to an exemplary German.
Contact us for more information about this language course!
QUALIFICATIONS