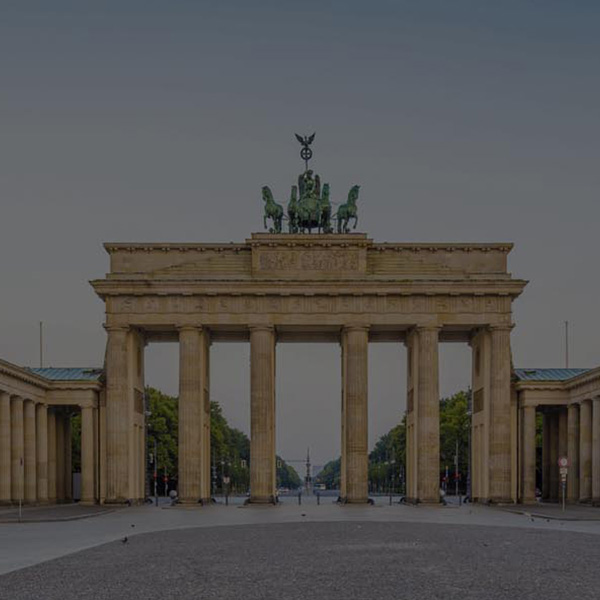 Berlin | FOKUS Sprachschule
: +49 (0)30 69201663
: +49 (0)151 12103194
Address:
Franz-Mehring-Platz 1 / 7.53
10243 Berlin
E-mail: info.berlin@fokussprachen.com
Opening hours:
Monday to Thursday: from 09.00 h to 18.00 h
Friday: from 09.00 h to 16.00 h
Die FOKUS Sprachschule in Berlin erreichen Sie bequem mit öffentlichen Verkehrsmitteln.
Vom Hauptbahnhof Berlin nehmen Sie die S3,5,7 oder 9 bis zum Franz-Mehring-Platz.
Parkhaus in der Nähe der Sprachschule:
Zone 18 (Koppenstraße 5, 10243 Berlin)
Fußweg zu uns: ca. 500 Meter | 250 Plätze | Einfahrt: Str. der Pariser Kommune
Die FOKUS Sprachschule in Berlin organisiert seit 35 Jahren zielorientierte und passgenaue Sprachtrainings – Business Englisch, Deutsch für Anfänger, interkulturelle Trainings oder andere Fremdsprachen. Mit effizienten Programmen lernen Sie schnell, in der Zielsprache zu kommunizieren.
Explore the Team and that Center der Sprachschule in Berlin oder senden Sie uns ein Feedback zu Ihrem Sprachtraining in Berlin.
Auf Wunsch beraten wir Sie gerne kostenlos und finden gemeinsam den richtigen Kurs für Sie. Kommen Sie einfach bei uns vorbei oder rufen Sie uns an. Unser Team in Berlin freut sich auf Sie.