Berlin | FOKUS Language School
: +49 (0)30 69201663
: +49 (0)151 12103194
Address:
Franz-Mehring-Platz 1 / 7.53
10243 Berlin
E-mail: info.berlin@fokussprachen.com
Opening hours::
Monday to Thursday: 9am to 6pm
Friday: 9am to 4pm
You can reach the FOKUS language school in Berlin easily by public transport.
From Berlin Hauptbahnhof take the S3,5,7 or 9 to Ostbahnhof. The language school is about 400 meters walking distance from the Ostbahnhof.
Car park close to the school:
Zone 18 (Koppenstraße 5, 10243 Berlin)
Walking distance to us: approx. 500 metres | 250 seats | Entrance: Str. der Pariser Kommune
The FOKUS language school in Berlin has been designing and delivering targeted, tailor-made language training for 35 years for Business English, German for beginners, intercultural training and other foreign languages. Our courses and workshops will help you effectively communicate in the target language.
Find out more about our team and our facilities by clicking on the links. You can also use the following link to leave us feedback about your language course at FOKUS Berlin.
If you want to know more about our services and how we can help, we will gladly answer any questions you have and help find the right course for you. Just drop by or give us a call. Our team in Berlin is looking forward to meeting you.
DEUTSCH
How good is your German?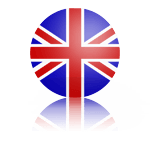 ENGLISH
How well do you speak English?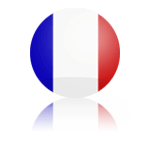 FRANÇAIS
Quel est votre niveau de Français?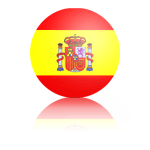 ESPAÑOL
¿Qué tan bien hablas español?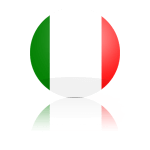 ITALIANO
Come parli l'italiano?
русский
Вы говорите по по по по русски?