GENERAL
And what language would you like to learn?
At our locations in Munich, Augsburg, Stuttgart, Nürnberg/Fürth, Bamberg, Essen and Berlin you'll get the chance to learn the language of your choice.
Would you like to learn a foreign language for your occupation or just for the fun of it? Would you like to learn one of the widely spoken global languages or something exotic from a distant part of the world? Are you a beginner or already at an advanced level?
Whether you're looking for a group course for English or a one-on-one training in German; perhaps you would prefer a traditional face-to-face training or an online training in our virtual classroom, available to you 24 hours a day, 7 days a week:
We have the right learning format and ideal trainer for you.
All languages, all expectations, all levels – FOKUS has the right course for you!
GERMAN COURSES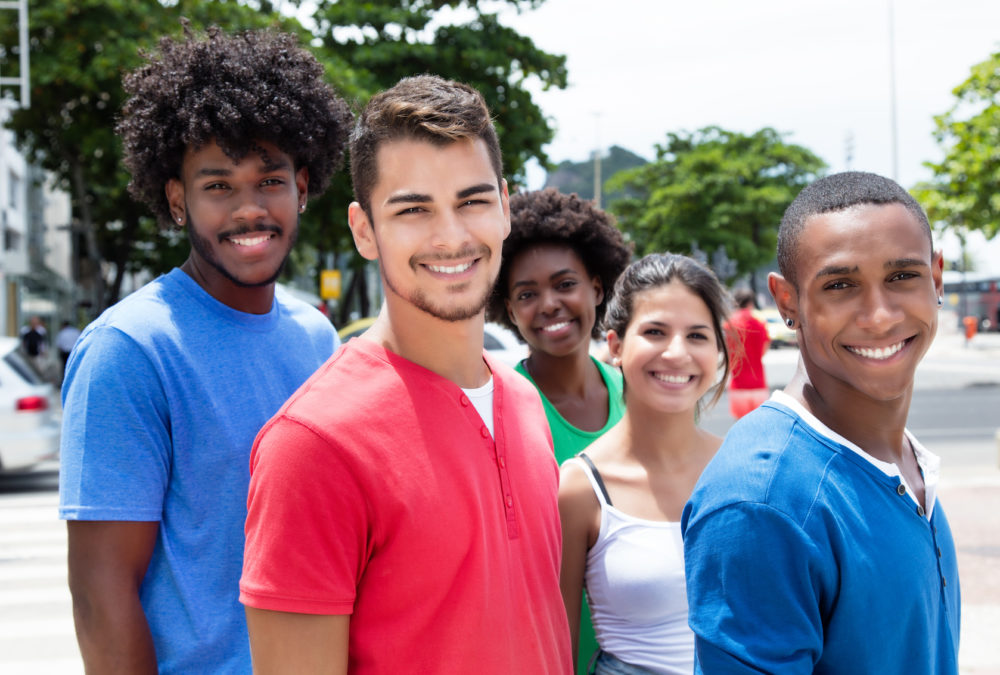 Make Germany your home.
More than 120 million people in Europe speak German. Good German language skills open the doors to German universities and the job market
Our German courses offer you an optimal introduction to the language, a well-founded consolidation of your German language skills and suitable preparation for a successful life in Germany - we have the right course for your progress.
We offer intensive courses, A1 - C1, and evening courses German in our open course program in our FOKUS locations Munich or Stuttgart on .
FOKUS German courses. So that you feel comfortable in Germany.
You can book this service at the following locations:
TELC EXAMS
The courses with the certificate.
Document your skills! Fokus is a licensed partner of TELC (The European Language Certificate), an internationally recognised language certificate based on the European Framework of Reference for Languages. You can take the TELC exams in our schools and prepare for the exam in advance in special preparatory courses - for German and English, for general language as well as professional language. Let our employees advise you.
FOKUS wishes you a successful exam!
You can book these services at the following locations:
JOB SPECIFIC
Language skills for your profession
A successful career is dependent on confident and competent language. At FOKUS we offer job-related courses to train both business-specific and more conversational language incorporating key cultural differences and everyday aspects of working in Germany: how should you to talk to colleagues, superiors and customers? What are the unwritten rules of doing business in another language? What distinguishes German work culture from your own? FOKUS will prepare you to do your job, with confidence in your language and intercultural skill. Allow us to prepare you for your new job, whatever your position or profession.
Professional courses for professional purposes
QUALIFICATION
The courses with the certificate
Like doctors, geriatric and nursing staff need a language test for professional recognition - and of course they need a good knowledge of German for patient and diagnostic discussions. We can offer you language courses that are tailored to your area of responsibility and prepare you for the TELC examination in medicine or nursing.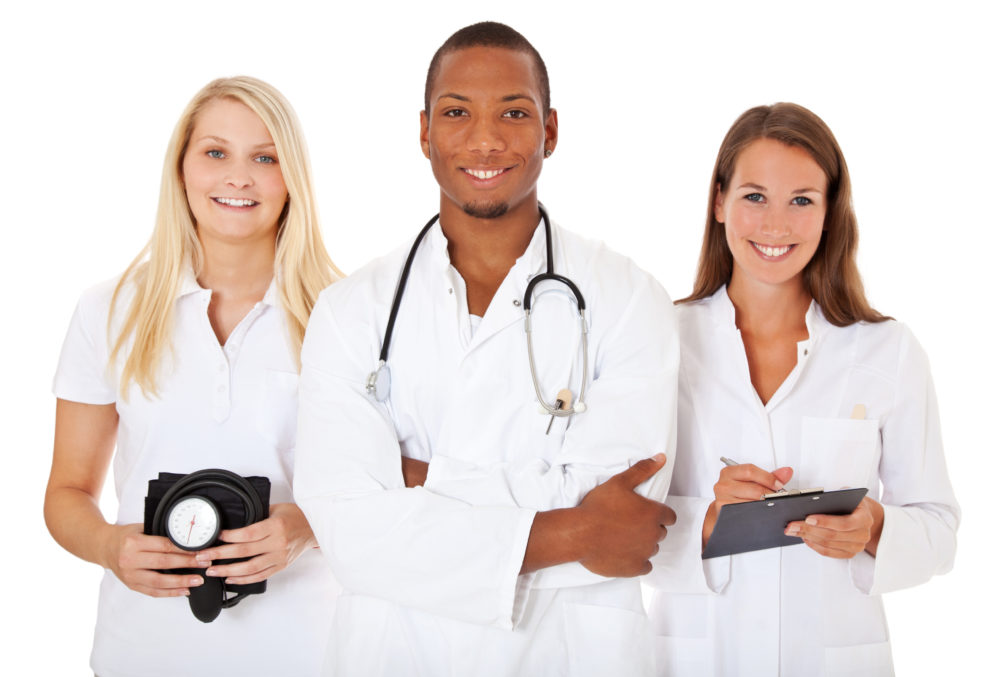 DEUTSCH
How well do you speak German?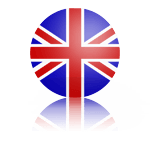 ENGLISH
How well do you speak English?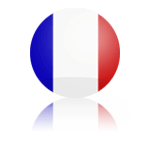 FRANÇAIS
A quel point parlez-vous français?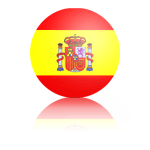 ESPAÑOL
¿Qué tan bien hablas español?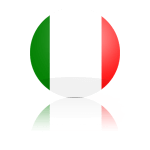 ITLALIANO
Quanto bene parli italiano?
РОССИЯ
Вы говорите по по по по русски?