Qualitätsmanagement Deutsch – Sprachkurs
Efficient quality management requires clear communication - even in a foreign language. Whether it is about work processes, defining responsibilities or improvement initiatives: Your employees will learn the vocabulary necessary to master all tasks in quality management competently and with lasting success.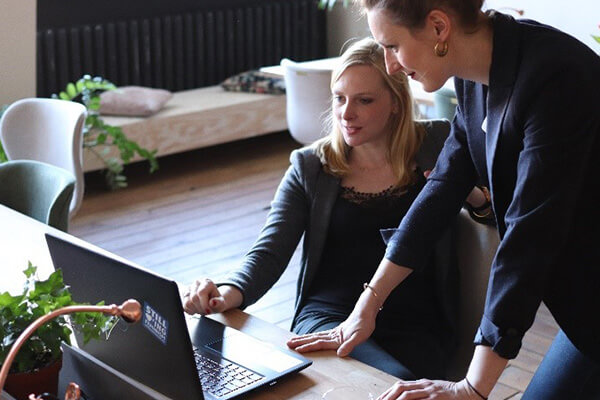 Abteilungsspezifische Inhalte für QM-Deutsch
Describe areas of responsibility in quality management
Explain work processes and quality assurance
Explanation of quality management standards such as DIN ISO, Six Sigma, TQM
Understanding and describing audit processes and accreditation measures
Representation of quality deviation reports
Discuss improvement initiatives
Present new quality management measures
Vorteile des Sprachkurses Deutsch für Qualitätsmanager
Passgenauer Zuschnitt der Kursinhalte auf QM-Deutsch
Specialist training material
Supplementing the course content with business communication and intercultural topics
Training of realistic action situations
Method
Nur methodisch erstklassig aufbereitete Trainings sichern auch nachhaltigen Erfolg. Daher haben wir die FOKUS-Methode entwickelt. Jedes Training orientiert sich an den 4L Komponenten: Lernen, Leisten, Lachen or Leben. So vermittelt Ihnen das Fachsprachentraining "Deutsch für Qualitätsmanagement" genau die Inhalte, die Sie im Berufsalltag brauchen.
Cost:
Individual offer