Specialised language course for the logistics industry
Arrive at your destination with first-class foreign language skills: There are many different tasks and job profiles in the logistics industry - and excellent communication is always essential. Whether transport, warehouse management or goods labelling: we put your employees on the road to success with excellent foreign language skills.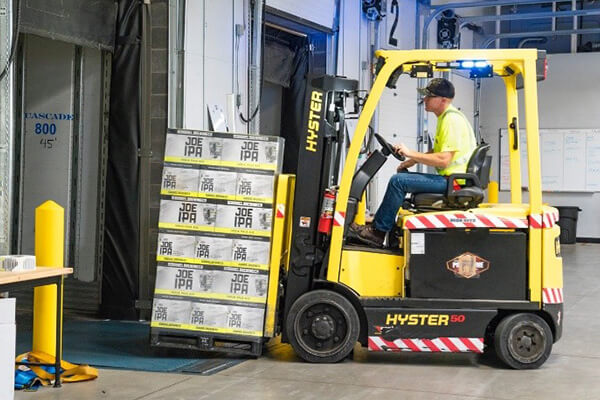 Course contents
Explain tasks and job profiles in logistics
Explain typical processes in the logistics industry
Talking about inventory, stocking and provisioning logistics
Explain transport and handling of goods
Define container types, dimensions and loading
Describe the marking of the goods and important symbols
Signs of warehouse management and storage processes
Understanding and creating important documents for foreign trade
Advantages
Course content tailored to the logistics industry
Specialist training material
Supplementing the course content with business communication and intercultural topics
Training of realistic action situations
Method
Only methodically sound first-class trainings ensure lasting success. That is why we developed the FOKUS method. Each training is designed in accordance with our 4L components: Lernen (learning), Leisten (achieving), Lachen (laughing) and Leben (living). This specialized language training for the logistics industry gives you exactly the content that you need in your professional life.
Cost:
Individual offer