Specialised language course for the logistics industry
Mit erstklassigen Fremdsprachkenntnissen noch besser fahren: Es gibt viele unterschiedliche Aufgaben und Berufsprofile in der Logistikbranche – und immer ist eine hervorragende Kommunikation unverzichtbar. Ob Transport, Lagerverwaltung oder Güterkennzeichnung: Wir bringen Ihre Mitarbeiter mit ausgezeichneten Sprachfertigkeiten auf den Erfolgsweg.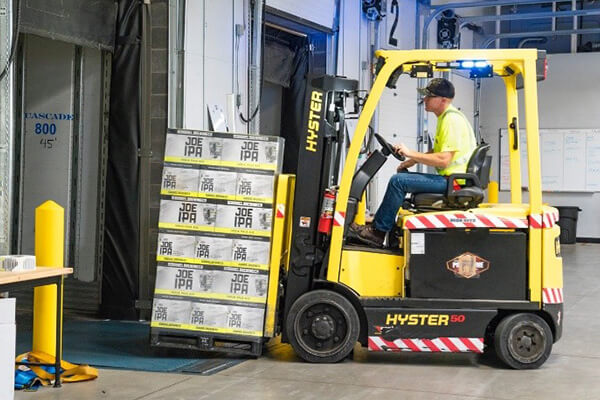 Inhalte des branchenspezifischen Sprachkurses Logistik-Deutsch
Explain tasks and job profiles in logistics
Explain typical processes in the logistics industry
Talking about inventory, stocking and provisioning logistics
Explain transport and handling of goods
Define container types, dimensions and loading
Describe the marking of the goods and important symbols
Signs of warehouse management and storage processes
Understanding and creating important documents for foreign trade
Advantages
Course content tailored to the logistics industry
Specialist training material
Supplementing the course content with business communication and intercultural topics
Training of realistic action situations
Method
Nur methodisch erstklassig aufbereitete Trainings sichern auch nachhaltigen Erfolg. Daher haben wir die FOKUS-Methode entwickelt. Jedes Training orientiert sich an den 4L Komponenten: Lernen, Leisten, Lachen Leben. So vermittelt Ihnen das Fachsprachentraining "Deutsch für die Logistik-Branche" genau die Inhalte, die Sie im Berufsalltag brauchen.
Cost:
Individual offer