Technical language training for purchasing
Better language know-how assists work transactions. Expand the skills of your employees with excellent foreign language skills: We train the vocabulary that purchasing professionals need – whether for requesting quotations, price negotiations, quality controls or supplier selection.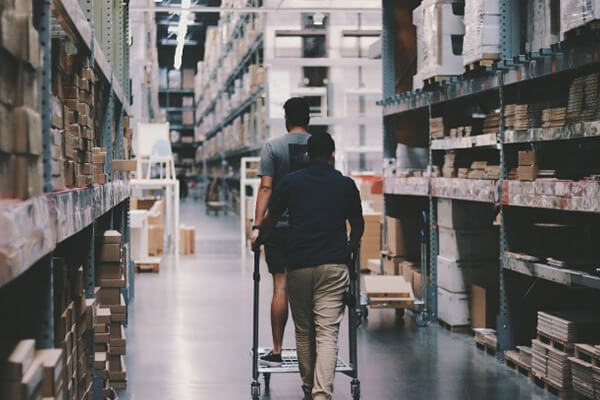 Course contents
Explain different functions in material management and procurement
Request quotes and confirm orders
Discuss product specifications, condition and standards
Negotiate prices, quantity quotas as well as terms of payment and delivery
Contract building blocks for goods and services
Describe quality control and assurance measures
Explain supplier selection and purchasing policy
Handle delay in delivery and claims for defects
Advantages
Tailoring the course contents to purchasing needs.
Specialist training material
Supplementing the course content with business communication and intercultural topics
Training of realistic action situations
Method
Only methodically sound first-class trainings ensure lasting success. That is why we developed the FOKUS method. Each training is designed in accordance with our 4L components: Lernen (learning), Leisten (achieving), Lachen (laughing) and Leben (living). This specialized language training for purchasing gives you exactly the content that you need in your professional life.
Cost:
Individual offer