Deutschsprachkurs für Einkäufer
Better language know-how assists work transactions. Expand the skills of your employees with excellent foreign language skills: We train the vocabulary that purchasing professionals need – whether for requesting quotations, price negotiations, quality controls or supplier selection.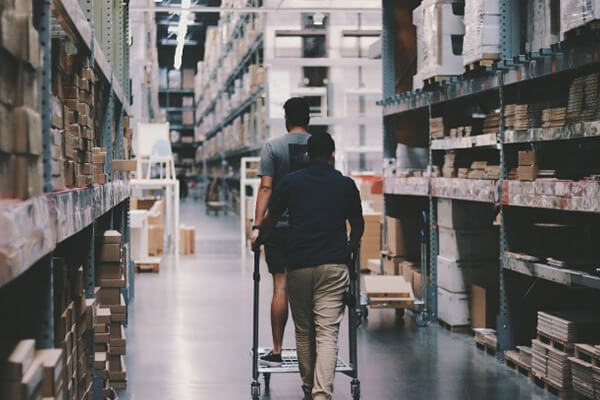 Abteilungsspezifische Inhalte für den Einkauf auf Deutsch
Explain different functions in material management and procurement
Request quotes and confirm orders
Discuss product specifications, condition and standards
Negotiate prices, quantity quotas as well as terms of payment and delivery
Contract building blocks for goods and services
Describe quality control and assurance measures
Explain supplier selection and purchasing policy
Handle delay in delivery and claims for defects
Advantages
Tailoring the course contents to purchasing needs.
Specialist training material
Supplementing the course content with business communication and intercultural topics
Training of realistic action situations
Method
Nur methodisch erstklassig aufbereitete Trainings sichern auch nachhaltigen Erfolg. Daher haben wir die FOKUS-Methode entwickelt. Jedes Training orientiert sich an den 4L Komponenten: Lernen, Leisten, Lachen Leben. So vermittelt Ihnen das Fachsprachentraining "Deutsch für Einkäufer" genau die Inhalte, die Sie im Berufsalltag brauchen.
Cost:
Individual offer