In Germany, many enterprises are desperate to find skilled specialists while they can't find jobs in other countries.
But sometimes hiring specialists from abroad fails due to lingual and cultural barriers - but it doesn't have to be like that.
Our pilot: Italian chefs for Stuttgart
The most important ingredient to be found in your kitchen:
your staff.
Stuttgart and vicinity alone lacks more than 1500 chefs. In Italy, the cradle of culinaria, there are countless highly qualified chefs looking for a position and perspective.
We carefully select candidates who would like to accept long-term contracts in our region. This is vital for the success of our project.
Chefs from Italy for the Stuttgart region
This pilot scheme gives us the opportunity to cover other areas of the hotel and catering business and find desperately wanted staff.
Our concept: looking for staff and qualify them!
To combat skills shortage here and unemployment elsewhere.
Together with our partners from the countries we look for staff and our multilingual team we:
look in our pool of highly qualified candidates for new staff on your behalf and lead the first interviews
organise a meeting with you at any location you like
take care of you and the candidates as companion, interpreter and organiser
prepare your new colleague for the new task language- and culture-wise
organise potential aid money (p.ex. from the EURES programme)
take care of your employee when getting acquainted to their new surroundings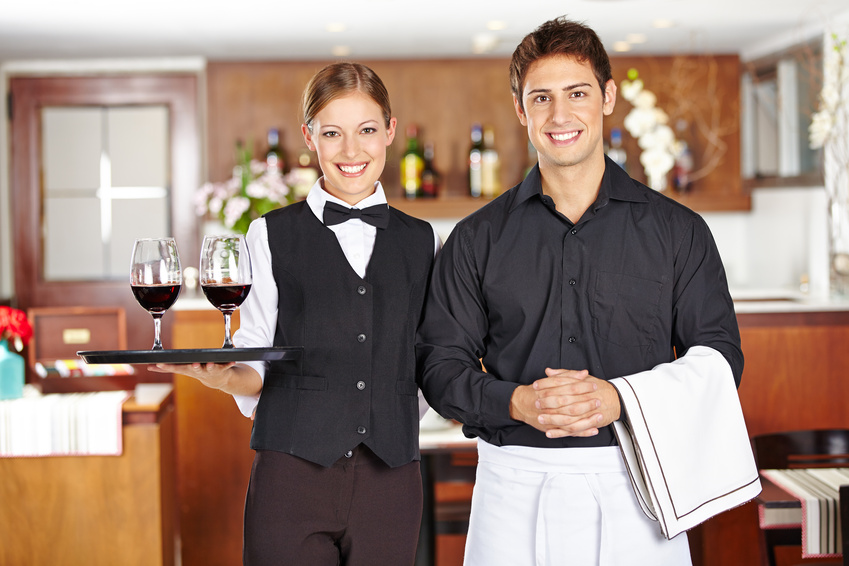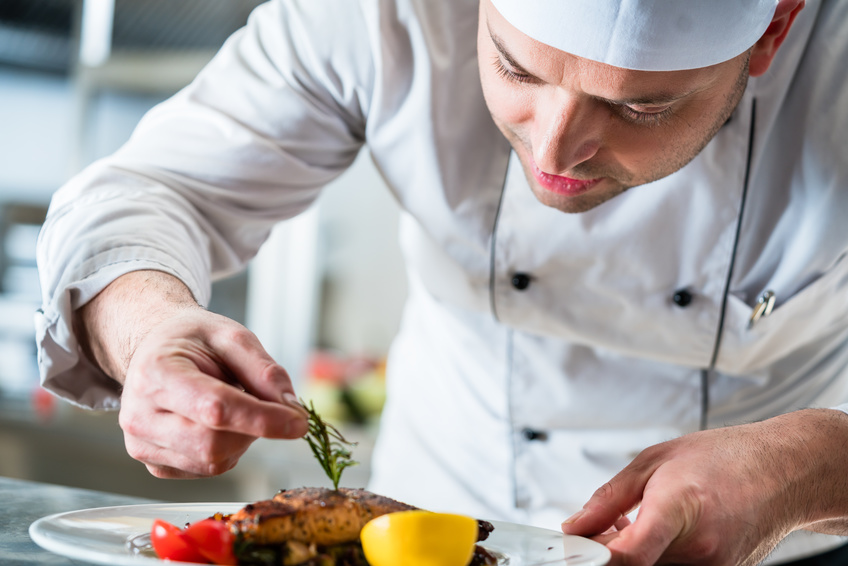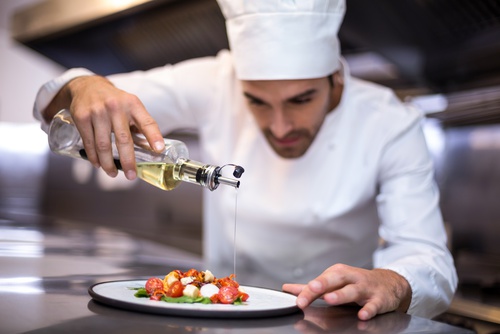 What do we need from you?
You provide detailed information about needs and expectations.
You offer a contract (lasting at least 6 months) with transparent and attractive conditions for the candidate
You support the candidate looking for a place to live (in-house living for the start if possible)
After employing the candidate you keep supporting the lingual and cultural integration by giving time and, if you want, financial aid.
Tell us who you are looking for and we will be glad to make an offer.
The following services are included:
Recruiting according to your specifications:
Language course for the A2-level according to the Common European Framework of Reference with special focus on job-specific language
Intercultural consultarion and support in the first days at work