INTERCULTURAL SEMINARS
Inbound – Outbound
Is your company working with in and outbound expatriates, or working in international teams on-site or virtually?
Are your employees sent abroad on a regular basis? Do you need to find your feet in a new culture as well as feeling confident with the language?
t FOKUS, language and culture go hand in hand, where they belong. Our team of experienced intercultural trainers are ready to share their knowledge and skills.
Intercultural Training
What are the dos and dont's of doing business in your target culture?
Learn about the intercultural differences and typical customs in your respective culture.
But…how do I say that to my foreign colleague?
Intercultural misunderstandings present a challenge to team-building and effective cooperation within international teams. FOKUS intercultural training provides insight into your own and foreign business cultures, highlighting different concepts of teamwork, work-flow, time management and conflict resolution.
Are you negotiating and making deals across borders or managing an international team on site or virtually?
The FOKUS team of qualified intercultural trainers will draw on their wealth of experience in international business to equip you with the skills you need to meet these challenges.
ASSIGNMENT SERVICES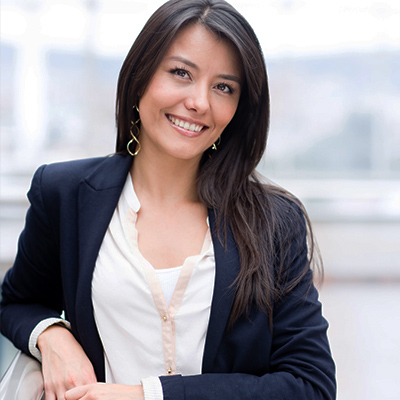 Your team needs intensive training to communicate with partners as quickly as possible?
You're looking for language and intercultural support before and after the move for the whole family, including preparation for international schools?
FOKUS guarantees you a first-class relocation service world-wide, through our network of carefully selected partners, all of whom share our dedication to professionalism and service.
Wherever you go, FOKUS is there with you!