Would you like to learn a language for professional reasons or just for fun?
Well, then you have found the right partner!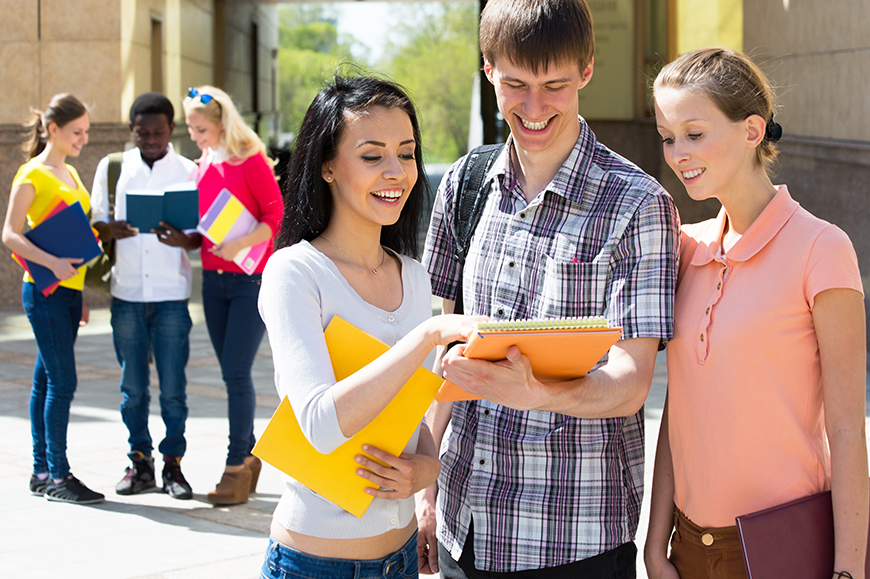 TYPES OF COURSES
FOKUS Individual
Face-to-face courses are the most efficient as you enjoy the full attention of your trainer
FOKUS Group
in a (small) group with two or more participants you can motivate yourself as a team and share the course fee
IMPORTANT NOTE
At FOKUS Essen we do not hold courses and seminars for private customers!
The training will take place at your home - or at the trainer's home if applicable.
At FOKUS Essen we do not offer TELC-examinations.
TYPES OF LESSONS
At home
Your trainer will come to your home as arranged
FOKUS online
online via p.ex. Skype, Cisco and Webex
FOKUS blended learning
Combination of in-house training and online based materials
BUSINESS SPECIFIC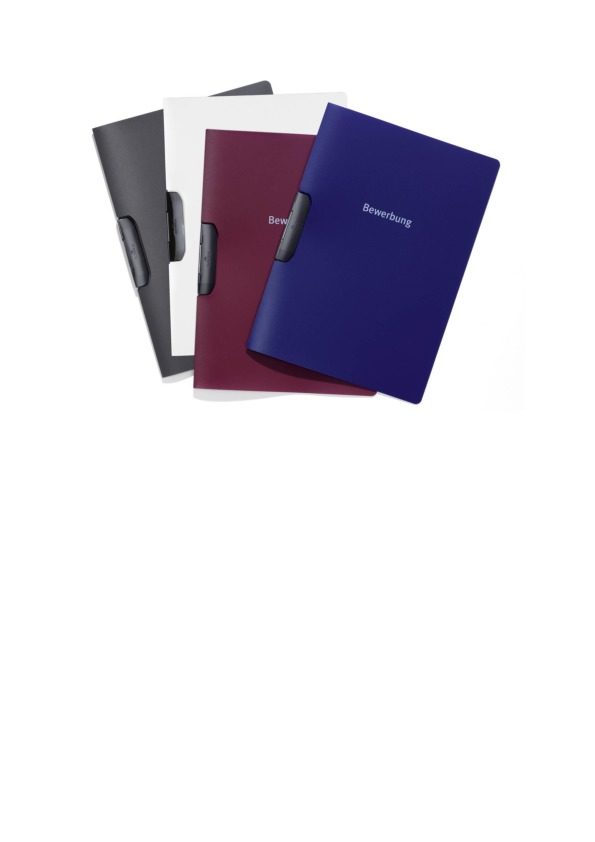 Application training
Would you like to apply for a new position and still need some advice?
In our trainings for job application you will learn how to make a CV. But that is not it. We want you to be successful, so we train:
Clarification of your goals
Your CV
a convincing covering letter
your weaknesses and strengths
a mock interview
Please contact us for further information