Study languages
at FOKUS
BERLIN
For more than 30 years FOKUS Sprachen & Seminare has organised goal-oriented language trainings for German, English and many other languages. Our efficient language study programmes help you to communicate in your desired language quickly.
We take our name literally - we put the focus on our customers' needs:We develop individual tailor-made language training concepts. We don't offer ready made off-the-peg course concepts, every course is tailored around the individual needs of the customer. Custom-fit.

Our intercultural seminars impart the knowledge how to not put your foot in when dealing with international partners, customers or associates.
We help you to transcend the cultural borders.
Our experienced customer consultants are happy to assist you with every question, wish and concern regarding foreign languages .
Call us:
+49 (0)30 69201663 or
+49 (0)151 12103194
Or write to us:
Business English Workshops
Ab Herbst 2019 veranstalten wir einige Workshops, die Sie schnell fit in bestimmten Business English-Themen machen:
How to Network
How to give a Presentation
How to handle Customer Complaints
Mehr Informationen und Termine hier: FOKUS Facebook Veranstaltungen
You have a passion for languages?
Wenn Sie mit Engagement und Leidenschaft als Sprachlehrer*in oder Interkulturelle*r Trainer*in freiberuflich tätig sind, dann melden Sie sich gern bei uns. Wir sind immer auf der Suche nach qualifizierten und motivierten Mitarbeitern, die mit uns die Kundenzufriedenheit in den Mittelpunkt ihrer Tätigkeit stellen.
Schreiben Sie uns: info.berlin@fokussprachen.com
GERMAN COURSES
Wie gut sprechen Sie Deutsch?
ENGLISH
How well do you speak English?
FRANÇAIS
Quel est votre niveau de Français?
ESPAÑOL
¿Qué tan bien hablas español?
ITALIANO
Come parli l'italiano?
русский
Вы говорите по-русски?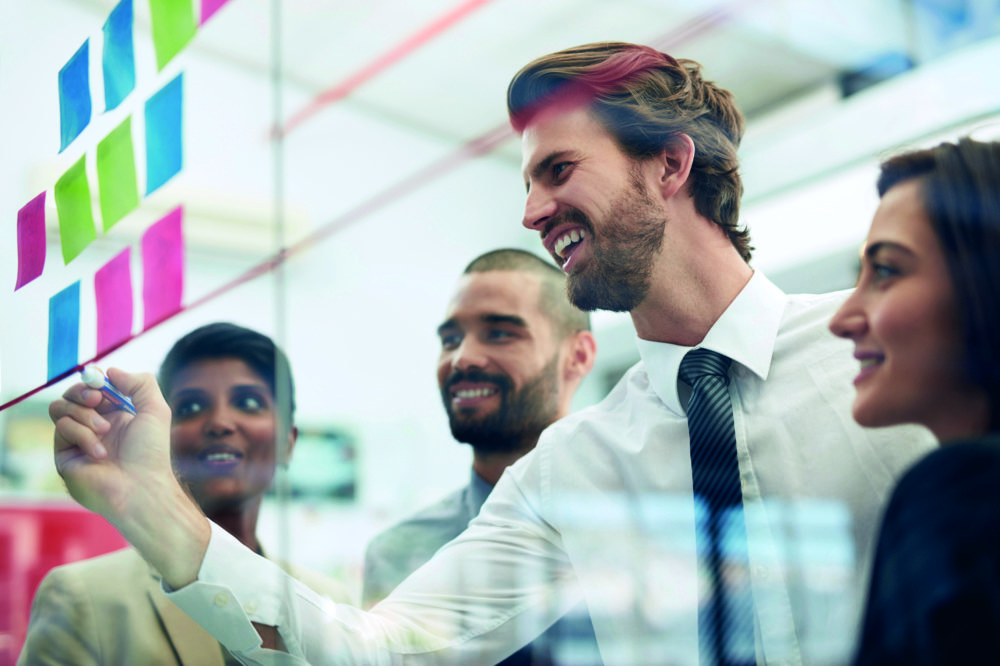 KKH (mercantile health insurance) Hanover, Marvin Pieper
"By listening and responding to our individual needs regarding the content of the seminar it was a complete success. Constant communication with Mrs. Lindner, FOKUS, helped to implement small changes immediately in the following sessions. Thank you very much, Mrs. Lindner, and thank you to every trainer and teacher who worked with us. We certainly will call on FOKUS again when we have the need."
Bosch Safety Systems GmbH, Berlin
"Thank you so much for the great and sincere cooperation. You always implemented our small change requests straight away and prepared everything in a first-grade way. When due to personal reasons one of the trainers had to be changed you gave us a first-class substitute teacher. Nick always responded to our wishes, he was great. The course organisation was flawless."
crealytics GmbH, Anna Kaiser
"I wanted to say thank you for the training. The participants' feedback was very positive. The organisation was uncomplicated, so we are happy to recommend you and we will certainly call on you again for further trainings."
Learn with our pros!
In our Team at FOKUS Berlin there are qualified mother tongue/bilingual trainers. Our well-trained and experienced language teachers form an international team and they are very motivated and happy to teach you whichever language you would like to learn.
Our trainers exclusively teach in their mother tongue and can give you an understanding of the cultural characteristics of their country.
Our trainers are very experienced in introducing specific terminology for the various industries and sectors.
FOKUS Berlin centers your interests and demands. We guarantee an all-over support for our customers and offer flexibility regarding the course planning. Everything is tailor-made, there are no courses off the rack.
Please reach out to us, we are looking forward to you!
FOKUS Berlin brings the world close to you.
FOKUS Sprachen & Seminare
Owner: Peggy Lindner (registered merchant)
Franz-Mehring-Platz 1 / 7.53
D-10243 Berlin
Tel: +49 (0)30 69201663
Mobil: +49 (0)151 12103194