TELC EXAMINATIONS A1 - C1
You need a B1 German language certificate for your residence permit?
Or a B2 certificate for a specialist work permit, or maybe something specific like the telc B1/B2 exam for carers?
FOKUS nimmt als lizenzierter Prüfungspartner in München und in Stuttgart 2x im Monat regelmäßig zu festen Terminen die TELC Prüfungen ab, alle Sprachen, alle Level von  A1 bis C1.
PREPARATION COURSES TELC and Test DaF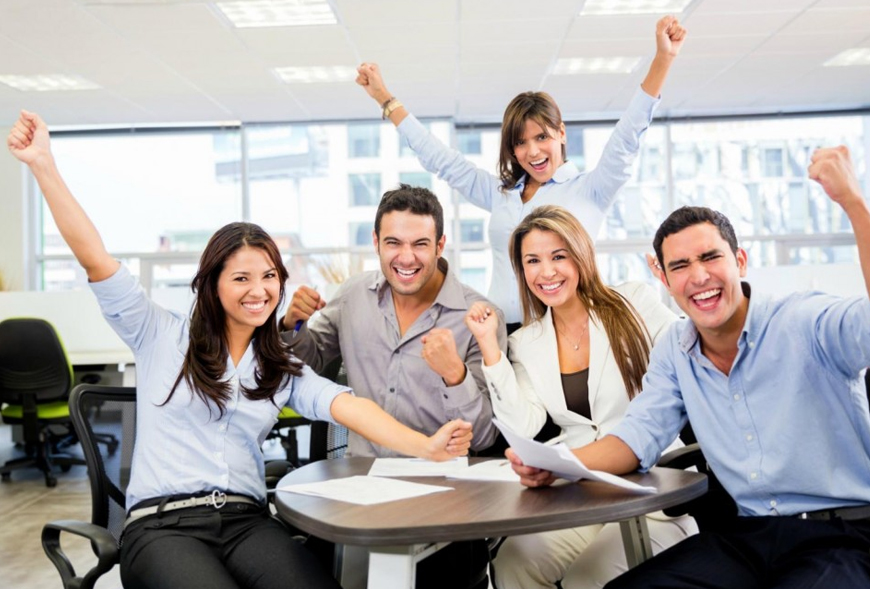 Whether you need a small group preparation course or a practice exam with a crash course on your problem areas just before the exam date, FOKUS can help.
Be prepared for the whole range of exam topics through the support of our experienced TELC-trainers.
Complete one mock exam so you know what to expect.
Upcoming preparation courses for