TELC EXAMINATIONS A1 - C1
You need a B1 German language certificate for your residence permit?
Or a B2 certificate for a specialist work permit, or maybe something specific like the telc B1/B2 exam for carers?
FOKUS is a trusted and long-standing partner of telc, The European Language Certificates and is a licensed exam centre, with regular exam dates in all languages, at all levels.
PREPARATION COURSES TELC and Test DaF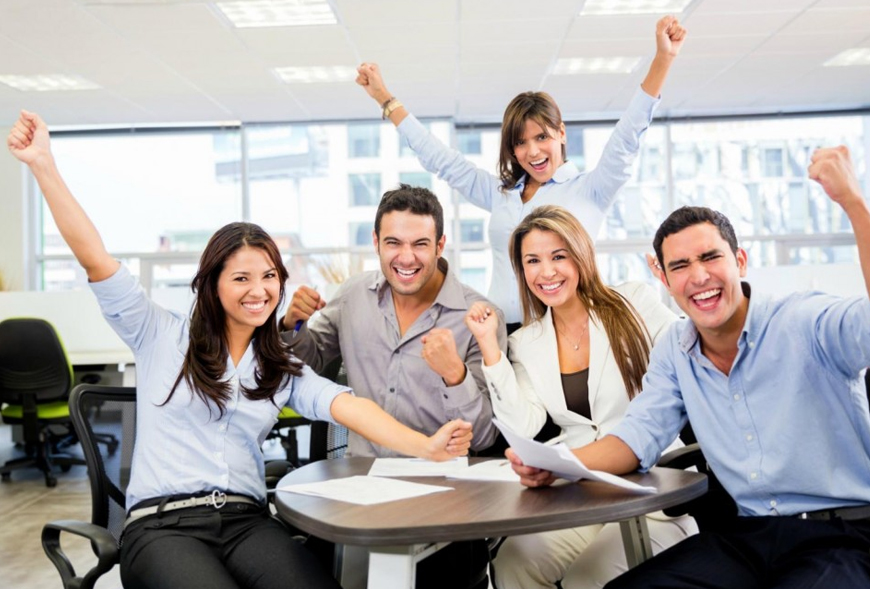 Whether you need a small group preparation course or a practice exam with a crash course on your problem areas just before the exam date, FOKUS can help.
Be prepared for the whole range of exam topics through the support of our experienced TELC-trainers.
Complete one mock exam so you know what to expect.
Upcoming preparation courses for