GENERAL INFORMATION
We speak your language! Let us help you speak ours!
Find us in Munich, Augsburg, Stuttgart, Nürnberg/Fürth, Bamberg, Essen and Berlin and learn your language of choice.
Do you want to learn a language for work, study or pleasure? Are you interested in mastering one of the most widely-spoken languages of the world, or something slightly more exotic? Are you a beginner, wanting a refresher, or aiming for perfection?
German from beginners to advanced, English for business, study and travel, group courses, individual programmes, face to face, virtual classroom and online learning: we can provide you with the ideal course and trainer to meet your individual needs.
Every language, every level, every need.
Whichever language, whichever level, whichever need.
GERMAN COURSES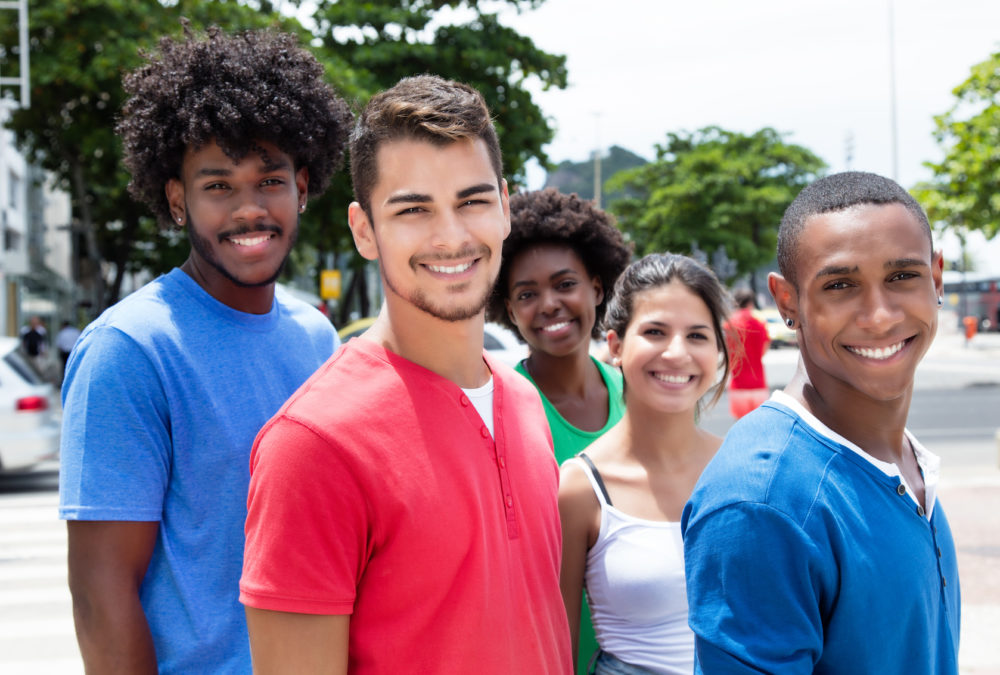 Make Germany your home.
More than 120 million people in Europe speak German. German proficiency is normally key to gaining a place at a German university or entering the German job market.
Our German courses offer easy access to the language, well-grounded consolidation of language skills and the perfect preparation for a successful life in Germany.
We offer German intensive courses from CEF level A1 - C1 as open courses at our locations in Munich and Stuttgart .
FOKUS German. We want you to feel good in Germany.
These services are available at the following locations:
TELC EXAMS
Get your certificate here.
Dokumentieren Sie Ihre Fertigkeiten! Fokus ist lizenzierter Partner von TELC (The European Language Certificate), ein international anerkanntes Sprachzertifikat basierend auf dem Europäischen Referenzrahmen. Sie können die TELC-Prüfungen in unseren Schulen ablegen und sich vorher in speziellen Vorbereitungskursen ideal für die Prüfung aufstellen – für Deutsch und Englisch, für Allgemeinsprache wie Berufssprache. Lassen Sie sich von unseren Mitarbeitern beraten.
Good luck!
We provide these services at the following locations:
JOB-RELATED COURSES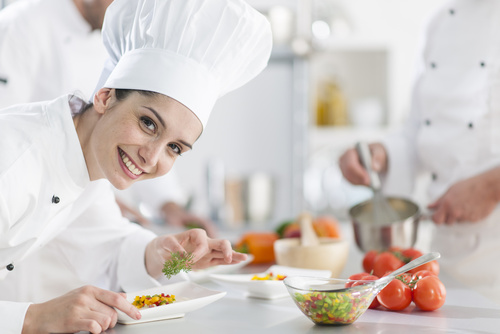 Language skills for your profession
A successful career is dependent on confident and competent language. At FOKUS we offer job-related courses to train both business-specific and more conversational language incorporating key cultural differences and everyday aspects of working in Germany: how should you to talk to colleagues, superiors and customers? What are the unwritten rules of doing business in another language? What distinguishes German work culture from your own? FOKUS will prepare you to do your job, with confidence in your language and intercultural skill. Allow us to prepare you for your new job, whatever your position or profession.
Professional courses for professional purposes
Qualification
Get your certificate here
Medical and care professionals, including doctors, nurses and nursing home/special care staff, are required to pass specific language exams in order to work in Germany. In addition to preparing you for these exams, FOKUS specialist courses will equip you with the confidence to communicate clearly and appropriately with patients and colleagues.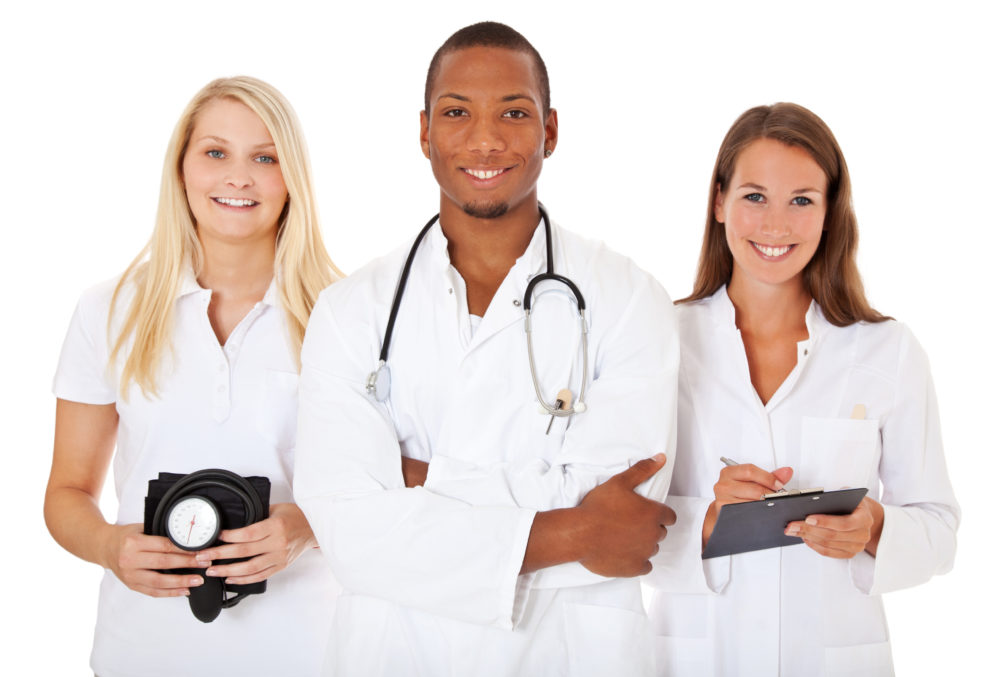 GERMAN COURSES
Wie gut sprechen Sie Deutsch?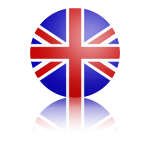 ENGLISH
How well do you speak English?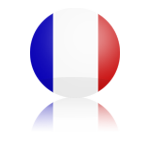 FRANÇAIS
A quel point parlez-vous français?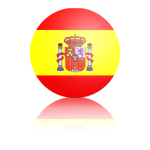 ESPAÑOL
¿Qué tan bien hablas español?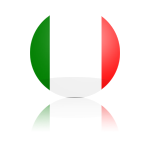 ITLALIANO
Quanto bene parli italiano?
РОССИЯ
Вы говорите по-русски?